WE'RE NOT GOING
TO SHOW YOU OUR PORTFOLIO.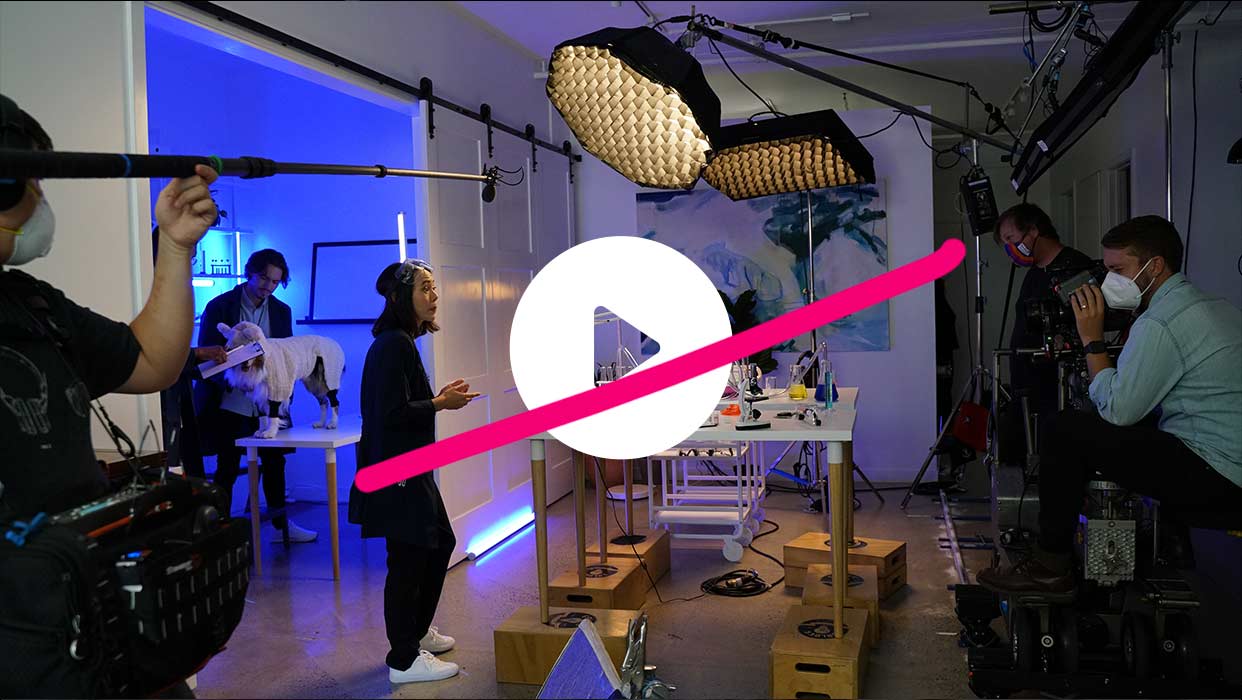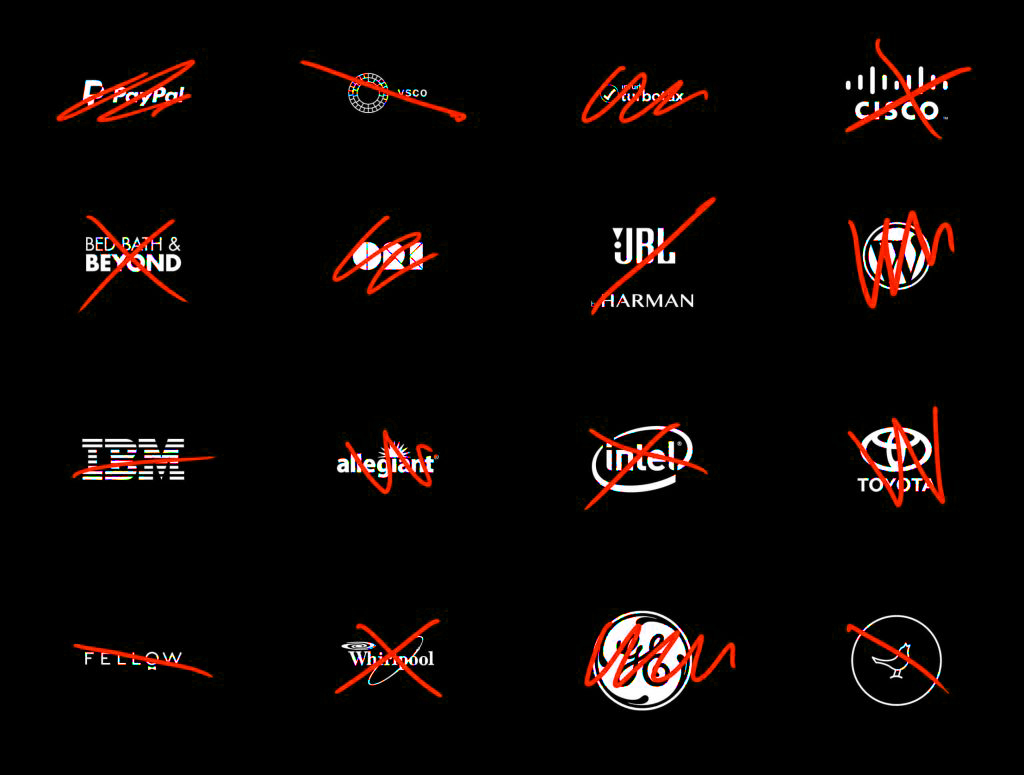 WE'RE NOT GOING TO SHOW YOU OUR FANCY CLIENTELE.
This is about moving your world forward with us
.
Digital Marketing Agency
We do strategy to completion so that we're tracking with you from start to finish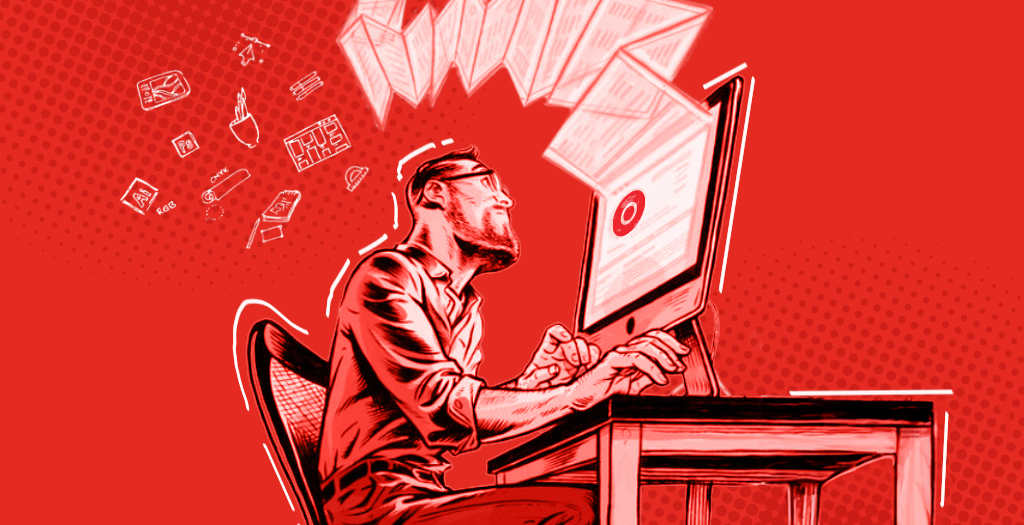 We partner with you to execute the strategies with our expert in-house team raring to go and create timeless communications.
Continuous improvement on the executed strategy with measurable results is the key to long term success and we excel in it.
WE DO US

SO YOU CAN BE YOU.
So tell us about your project
...