Your 24-page, jargon-filled PDF "marketing material" isn't going to interest anybody (not even your mom). If you could condense all that information into a 45-second animated explainer that focused more on "showing" customers what you do rather than "telling" them, you'd have a much more powerful marketing tool. Or, what if you and your staff made a video introduction to introduce the public to the individuals that make the company tick?
The use of video to increase the attractiveness of any business, service, or product is a powerful tool. Even accounts. Our talented animators, writers, and artists work relentlessly to create animated features that will captivate and inspire viewers of all ages. Our Animated Films Services can accommodate any length of animated film, from a short to a movie.
+ Concept Development
+ Storyboarding
+ Character Design
+ Animation
+ Sound Design
+ Post-Production
In order to create an animated video for both B2C and B2B, xxxxxxxxxxx brainstorms the best screenplays that suit your creative expression. Animated can involve VFX, 3D animation, and other things.
Discovery
We discuss your project's narrative, animation style, and budget. Our staff will work together with you to fully grasp your intended outcomes.
Concept Development
Our team will create a concept for your animation feature based on your feedback. Storyboards and character designs will be shown to you for critique and approval.
Production
Character design, animation, and sound design will commence when the idea is finalised. At each milestone, we will provide an update and solicit your input.
Post-Production
Once the animation is finished, we will take care of everything involved in post-production, including editing, colour correction, and visual effects, to make sure your animated film looks great and is enjoyable to watch.
Final Delivery
After post-production, we'll send you the finished animated film in the format you choose.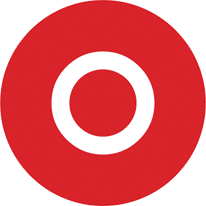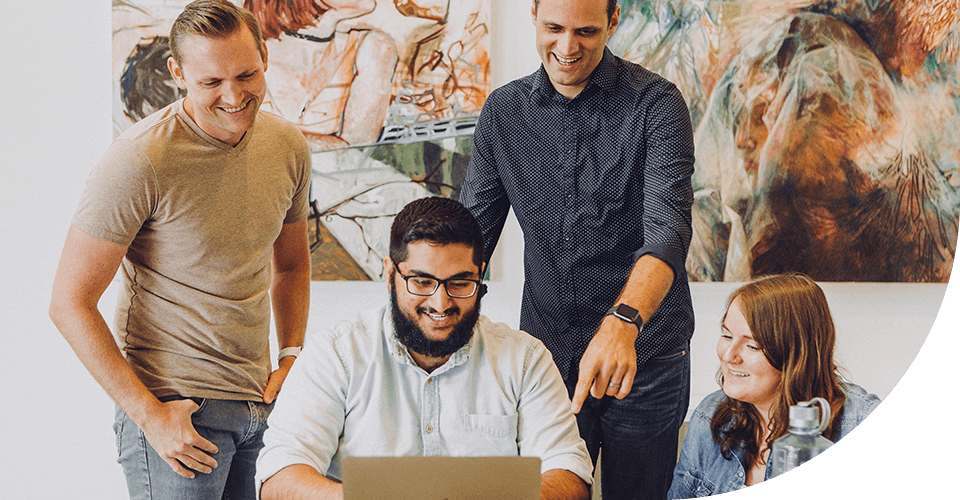 Receive your design within a few business days, and be updated on the process. Everything you need for a digitally driven brand. Defined proposition. Conceptual realisation. Logo, type, look, feel, tone, movement, content – we've got it covered.
Getting your brand message out there. We create dynamic campaign creative that engages audiences, wherever they are most talented. Bring your brand to life, communicate your value proposition with agile setup across creativity.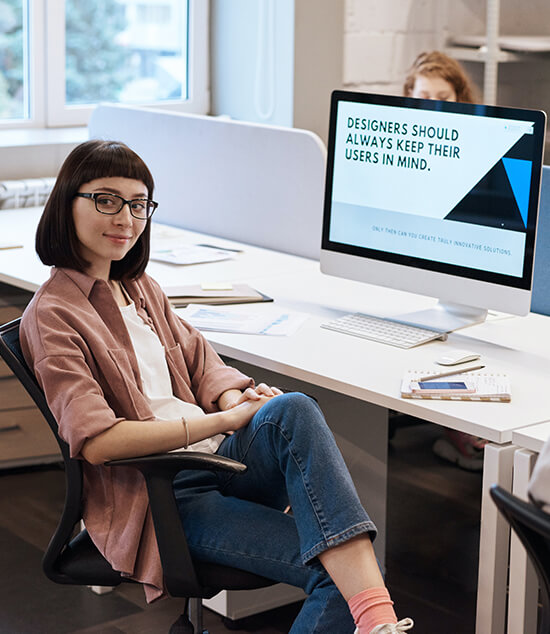 Frequently Asked Questions(FAQ)
The length of the film, the intricacy of the plot, and the animation style all have a role in how long it takes to make an animated movie. We'll provide you a comprehensive schedule tailored to your needs.
We provide 2D, 3D, stop-motion, and mixed-media animation, among many other techniques. Together, you and our team will decide on an animation style that works for your narrative and your budget.
Yes, that's exactly right! We want you to share your ideas with us, and we encourage you to include your own narration or music in the animated short to make it your own.
At all stages of development, we welcome your input and suggestions.