Influencer Marketing is a collaboration between Brands and the Social Media content creators to promote brands' products or services. Influencer marketing has become an essential component of the digital marketing environment because of the high amount of trust that social influencers have built up with their following. Our influencer marketing experts and strategists create unique content that to be shared by the influencer to reach out to the target audience for better reach and virality. Brrandom is a digital marketing creative Ad agency in Kolkata offering integrated digital and influencer marketing services. Our primary goal is to provide result driven right digital strategy for our clients for better ROI.
+ Influencer Strategy
+ Influencer Marketing
+ Viral Content
+ Collaboration
+ Social Media Influencer
+ Sponsored Post
Data Driven Influencer Marketing Services in Kolkata
We at Brrandom the best digital advertising creative agency that creates custom, data-driven strategies to grow your business, brand awareness, and meet the growth objective. With our influencer marketing services we shape the optimal strategy for the brand to meet the digital marketing objective which is right for you. With a right influencer marketing on your side, your business can generate brand awareness, as well as drive sales.
Unlock the power of Influencer Marketing for your business by working with Us. Influencer marketing has evolved as a potent method for organizations to engage with their target audiences in an authentic and meaningful way in today's digitally connected world. Contact us today.
Influencer Strategy
Influencer marketing is a strategy where brands rely on an influential to promote the product or services to the target audience
Viral Content
The content which spreads rapidly across the web, usually through social media channels. Viral content can generate significant amounts of brand awareness
Influencer Marketing
Influencer Marketing is a collaboration between Brands and the Social Media content creators to promote brands' products or services.
Social Media Influencer
The people who are content creators and have huge fan base on the social media channels. Influencers are part of a core marketing strategy that drives awareness, traffic, and sales.
Sponsored Post
A sponsored post is a type of online advertising that brands use to promote the products or services on Internet different channels.
Content Collaboration
One or more person work on the same content for reaching the common objective for better reach
Influencer Credibility
The credibility of influencer in influencer marketing is one of the key for success. The credibility influences customers' assessment of a brand, product, or service.
Effective Measurement
Influencer marketing effectiveness is a measurement of key metrics to determine how successful a marketing strategy is in reaching an overarching goal,
Unlock the Power of Influencer Marketing for your Business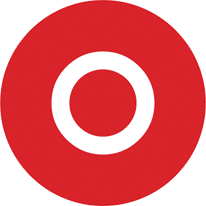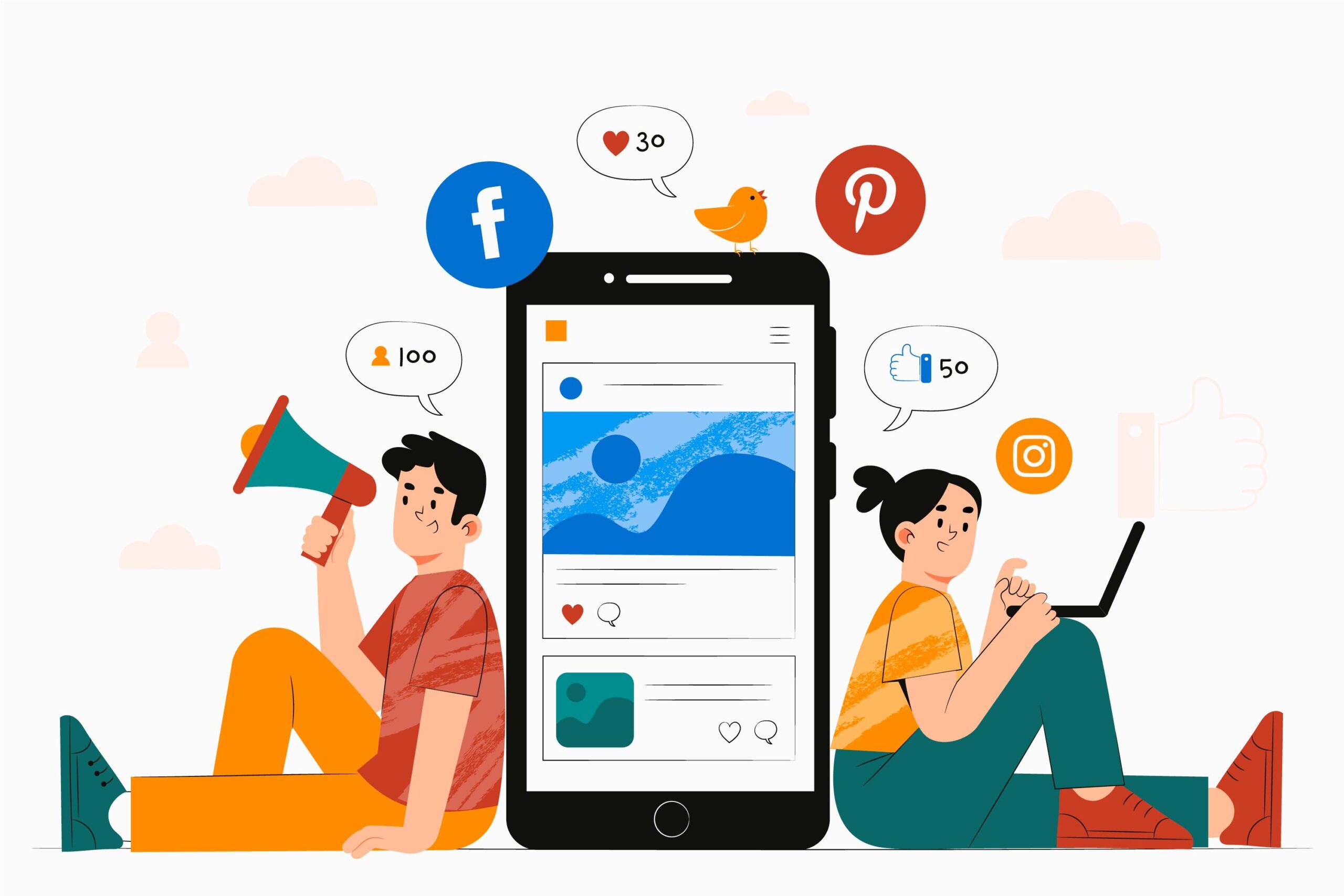 Influencer Marketing Strategy From Best Digital Agency in Kolkata
Choosing the right digital agency for your influencer marketing campaign can make all the difference when it comes to get the maximum output from influencer marketing. Get the best digital and influencer marketing strategy from one of the top digital marketing consultant for your business. Accelerate your business with our digital marketing services. Improve brand awareness, sales performance, traffic and lead generation with Brrandom Services. We offer customised strategy for different client as per their need.  Contact us today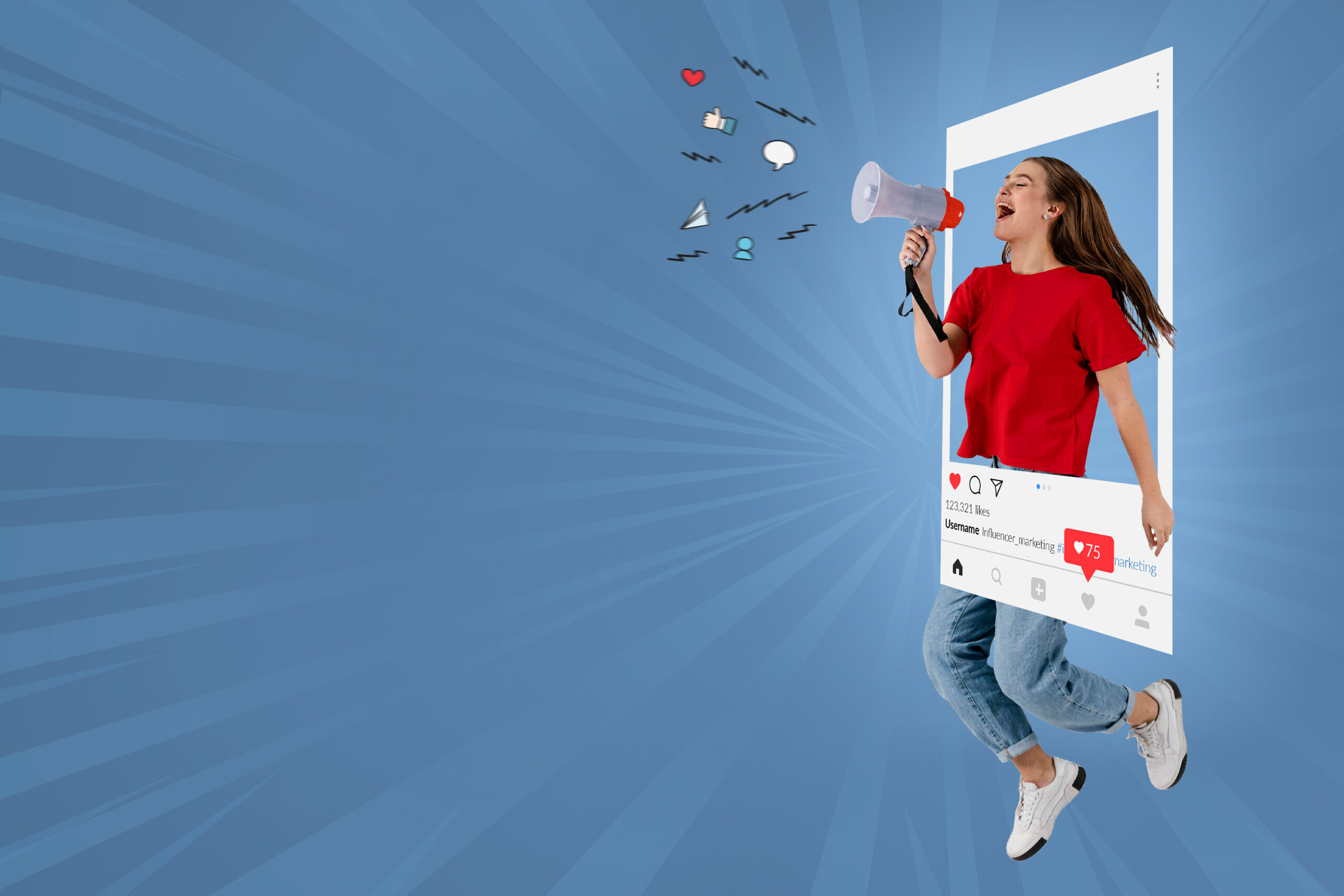 Product making for friendly users
By utilising the authority and audiences of relevant social influencers, "influencer marketing" enables firms to target specialised, highly-engaged audiences who are following a social media account for specific reasons. When combined with supplementary services like social media advertising and digital public relations, the effect may be magnified even more.
The more people that are aware of your brand, the more people will visit your website thanks to influencer marketing. In addition, having your material shared increases the likelihood that you will get credible inbound connections. Working with influencers may also boost the quality of your material.
To get the most views and clicks, you should team up with influential people who already have a dedicated fan base. Inform influential people when the information will be published. Provide some connecting material or a quotation, as well as links back to their channels.