Want to increase your company's visibility and sales by informing customers about your offerings but don't know how to go about it? There are moments when words are insufficient. Work with Brrandom to create engaging explainer films that may help your business reach out to clients on a deeper level.

The goal is to produce an explainer film that effectively condenses and communicates your brand's key messages without watering them down scientifically. An effective animated explainer film will evoke an emotional response from viewers, allow for two-way communication, and leave them wanting to do something more with your company or its offerings.
+ In-depth brand research
+ Voice over
+ Scriptwriting
+ Animation
Making an explanation video from scratch requires both time and skill. The steps we take to create a video are as follows:
Research
Making outstanding films is easier with a reliable resource. All thanks to our collection of helpful how-to animations and our outstanding instructions. To achieve your marketing objectives, we assist you in selecting the most appropriate animation style.
Ideation
Do you know exactly what you want your explainer video to be about, or are you still unsure? Whatever the case may be, our in-house video specialists are here to provide advice and suggestions.
Scriptwriting
The key to making a successful explainer video is to use the power of narrative. Our team produces video scripts that are captivating and easy to understand.
Storyboarding
We map out elaborate thumbnails of how the final product will appear. Making the images, animation designs, character designs, and scene transitions.
Producing films
Bringing the explainer video to life, complete with animations and voice-overs, is the next stage.
Delivery and revisions
Now that your custom explainer video is ready, we'll send it your way so you can start promoting it to your target audience right away. The door to your suggestions and criticisms is always open here, too.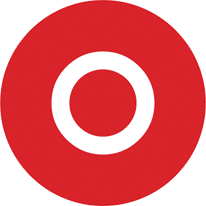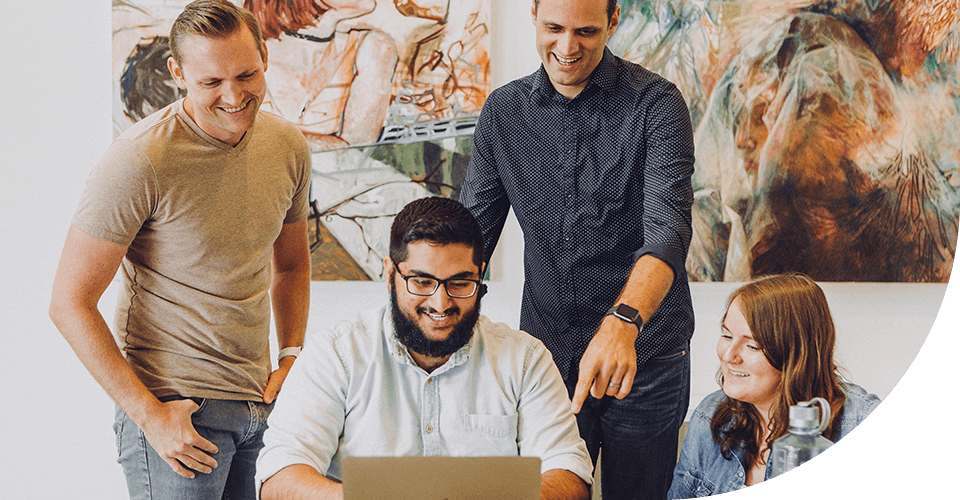 Making an explanation video from scratch requires both time and skill. The steps we take to create a video are as follows: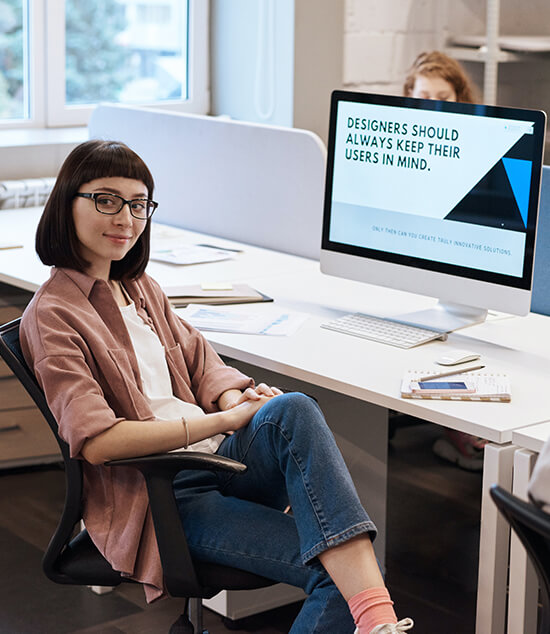 Frequently Asked Questions(FAQ)
The length of time it takes to make an explainer film is proportional to the difficulty of the project and the number of modifications that need to be made. The whole procedure, beginning with the discovery phase and ending with the birth, often takes between four and six weeks. However, we'll coordinate with you carefully to make sure the schedule works for your needs.
The answer is yes if you already have a screenplay for the explainer video. To make sure the screenplay conveys your message clearly and complements the visual features of the film, our team of scriptwriters may examine and rewrite it.