Integrated Brand Management
Get the best integrated brand management solution for your brand by our highly skilled and efficient team of brand strategists. We provide the best brand strategy  unifying all aspects of brand marketing communication — such as advertising, PR, and social media as per the need. Align your brand message over all marketing channels and promote your products or services in a consistent manner. We assist you in creating the correct brand structure so you can present a unified front to your consumers. We take care of your tagline, visual expression, campaigns and messages you convey through your social media in a symmetrical manner. We begin by assessing the congruence between your brand's current Logo, color scheme, typography, and other visual aspects and your stated beliefs and goals.
+ Brand Strategy Development
+ Brand Identity Creation
+ Brand Message Convey
+ Brand Content Development
+ Brand Growth
+ Brand Guidelines
Integrated Brand Management – Process We Follow
Just developing a brand strategy is not enough for taking over the market. Hence, we at Brrandom, employ the integrated management techniques. Strategically, we employ the principle of 4Cs- continuity, coherence, consistency and complementary.
An integrated management of a brand has become an integral part of the relationship the brand shares with their customer. With this process, we attempt to breach the gap you may have with your audience. Here is a peek at how we achieve what we preach.
Analyzing Your Brand
The very first thing that we invest ourselves in is having a vivid picture of your brand. Unless we get hold of the loopholes, we cannot get rid of them. Our team analyzes and makes a clear draft of your vision and mission.
Research Your Competitors
Knowing your opponents in and out is a vital component of our brand management. We dig deep in their campaigns and take note of what worked for them and what not. We decipher their message and check the audience's perception of it. Learning from their mistakes will save us a lot of time and money as well.
Create a Strong Brand Identity
This is the stage you have been waiting for. Here we learn what is the USP of your brand, what difference can you offer that makes your brand unique. Therefore, generating brand loyalty, we design your whole portfolio, taglines, color palette and everything else. This is the stage where we hop on a new journey with your new identity.
Market the Brand
After you are ready with a new attire, we draw plans and make strategies for bringing forth the perfect launch of your brand. We make arrangements of how to make the noise and then you take over the mike. A little bit of chaos amidst the sea of clarity.
Alter the Way Your Audience Perceives Your Service with Our Integrated Management Techniques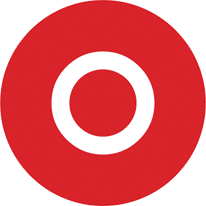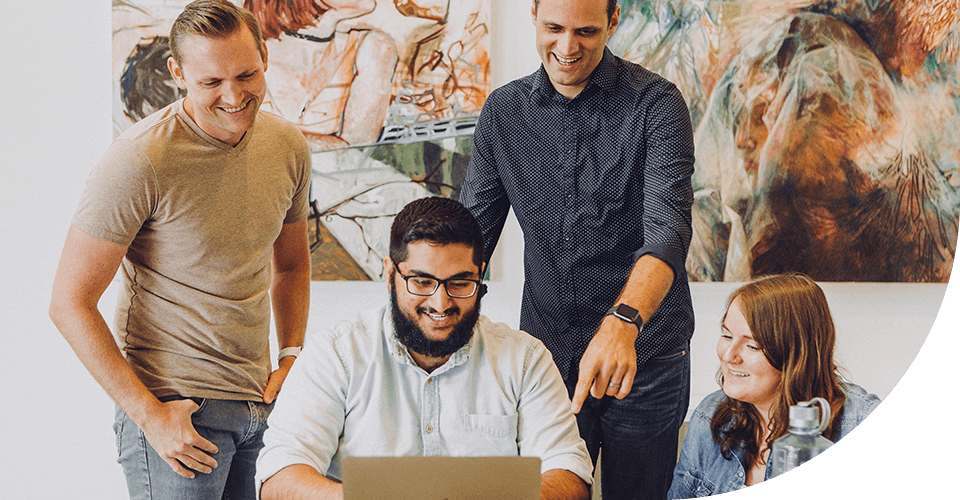 Best Integrated Brand Management Services
At brrandom, we collaborate with brands so their voice can reach their target audience clearly and rapidly. All the visual and audio expressions are done keeping in mind the message and tone of your brand. When you portray the same tone over all promotional channels, a sense of sincerity is awakened and a stable relationship is established with your customers. Contact us for early service.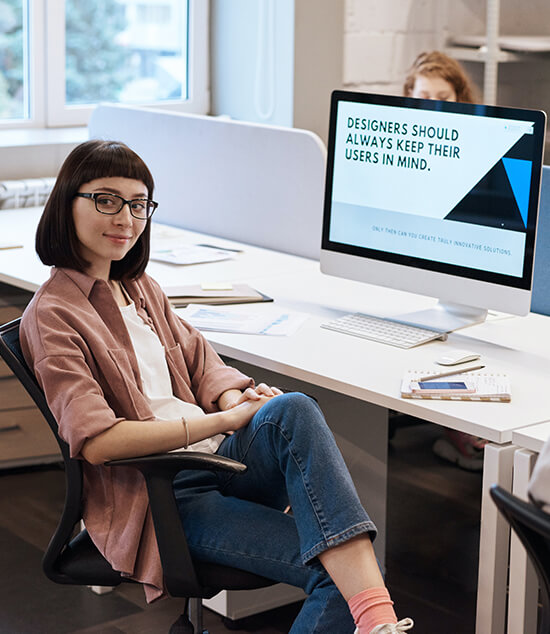 Frequently Asked Questions(FAQ)
An integrated brand management firm offers comprehensive solutions to address various aspects of business management. It is a comprehensive process of creating, maintaining, and optimizing the way a brand conveys its core principles, character, and services to the public.
We follow a holistic approach while managing any brand. At the very beginning, we analyze our client and note down all their strengths and weaknesses. We follow by making a competitive analysis of the market and then proceeding to create a unique identity for your brand. Our service does not stop here; we finish by marketing the brand and making sure that you reach your target audience in a well-suited manner.
Here, we focus on promoting the same brand tone and brand message across all platforms. This helps in representing a unified brand image to the customers.
Proper management is essential for any brand as it assists in establishing a strong brand-customer relationship. Building customer loyalty helps increase brand revenue.