Your brand identity is the essence of your company or organisation, therefore it's important that it rings true in everything you do. Whether you're introducing a new brand to the market or giving an existing one a facelift, we'll help you establish a clear identity in the minds of your target audience. Logos, brand voices, copy, packaging, and more have all been developed and released by Brrandom. Establishing a unique identity for your company helps it stand out from the competition. We work together with our customers to develop trustworthy brand identities.
Brrandom's unique method of developing brand identity allows you to more easily reach your demographic. After we have an appreciation for your thought process, we can turn our attention to the visual and creative elements of your tale, which are just as vital. This is the key to establishing meaningful relationships with your clientele.
+ Brand Evaluations and Audits
+ Branding Name and Message Planning
+ Logo Creation
+ Brand Advertisements
+ Brand Manual
Brrandom will need to first provide a brand name suggestion and logo creation for a company that has not yet launched a brand. To stand out and have complete control over the brand communicated through name and logo, both demand exclusivity. A corporate kit that contains business cards, letterhead, envelopes, templates, stationery, etc. further promotes brand identification.
Market research(audience, value proposition, and competition)
A company's brand identity, like every other component of its launch, must first begin with market research.
Creating a Logo and Brand Identity
After you've mastered the fundamentals of running your company, you can start developing your brand. Design is the unspoken representative of your company.
Brand identity components
The logo, or rather the text/image branding, has to be integrated in a suitable design environment in order to produce an image among target demos.
Documentation and development
In the process of developing a unique visual identity, we typically sketch up three potential design directions. They vary in how they express the brand personality we've identified, but they always do things like using distinct colour palettes, fonts, and logos for text and images. This gives us something to build off of as we have talks with you and eventually arrive at a final brand design.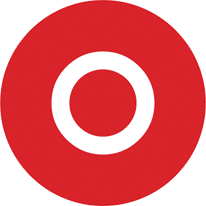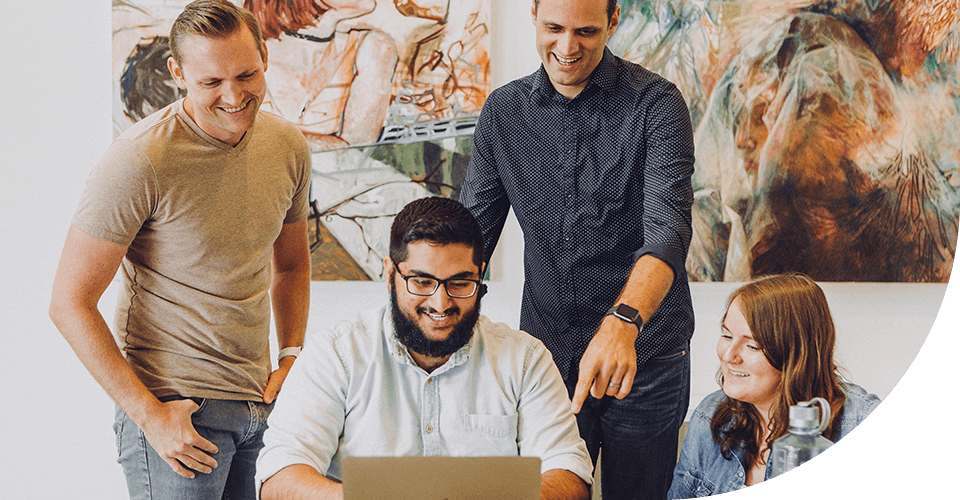 After establishing your brand inside your firm and developing it, the next stage is to incorporate it into your local community.
You may boost your company's profile and establish your brand as a market leader with the assistance of Brrandom's brand identity services.
Developing a distinct brand identity may help you set your company out from the competition. We work together with our customers to develop trustworthy brand identities.
Fill out the "contact us" form or give us a call if you're searching for a brand identity design firm that can use all the newest technology breakthroughs to bring your company's voice to life.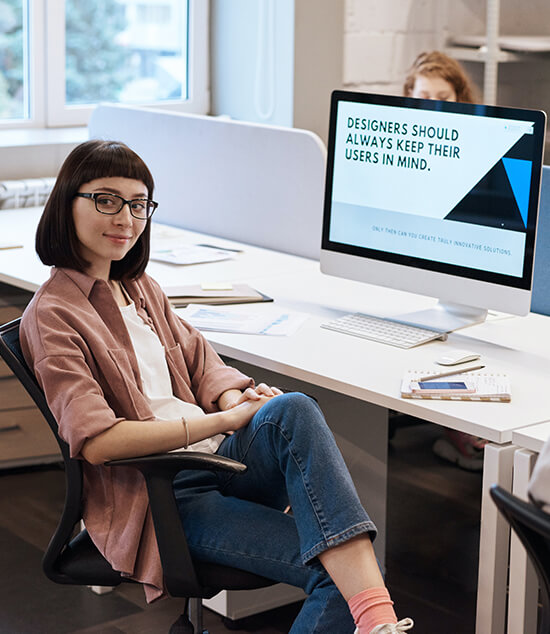 Frequently Asked Questions(FAQ)
The cost of creating a brand identity varies greatly. It's difficult to generalise what an agency could charge without knowing more about them and the job at hand. But, not every company has to put in that much money.
Brrandom utilises the three main methods—targeting, the use of psychological concepts, and the cultivation of strong relationships—to help a business succeed. Branding goes beyond just a logo. And by interacting with consumers, we can build brand recognition.
Creating a distinct identity for a brand is essential to setting it apart from competitors is what Brrandom does. Market positioning and client loyalty may both benefit from this kind of distinction.