Interactive Report Design
In today's data-driven world, the ability to distill complex data into actionable insights is paramount to success. At our digital marketing agency, we understand the critical role that well-crafted reports play in making informed decisions and achieving tangible results. That's where our interactive report design services come into play. We specialize in creating dynamic and visually compelling reports that not only present data but also engage and empower our clients to navigate the digital realm. With a focus on user-friendliness, customization, and data-driven strategies, our interactive report design services are the bridge that transforms raw information into actionable intelligence, driving success in the digital marketing sphere.
+ Interactive Data Visualization
+ Customized Report Templates
+ Data Analysis and Insights
+ Dynamic Dashboards
Report Design Process
At Brrandom, our team undertakes a holistic and dynamic approach to report building and provides our clients with not just static data, but a comprehensive and engaging understanding of their digital position. We guide you through every step of the process, ensuring that you gain actionable intelligence that empowers your business.
Consultation
We initiate the process by gaining a deep understanding of your reporting needs, data sources you utilize, and the objectives you aim to achieve. Our dedicated team collaborates closely with you to collect all the essential information and insights essential for crafting interactive reports tailored precisely to fulfill your business requirements.
Data Analysis & Data Collection
Our team is responsible for both gathering and meticulously analyzing your data, with a primary focus on maintaining accuracy and data integrity. We utilize advanced data analytics methodologies to get valuable insights and pinpoint current trends aligned with your business goals.
Creation of Report
Our team utilizes cutting-edge visualization tools to craft interactive reports. Our primary goal is to design reports that are not only visually engaging but also easily comprehensible, ensuring they offer actionable insights.
Review and Delivery
We present the reports to you for your feedback and accordingly make further modifications. Our collaboration remains closely aligned, allowing us to fine-tune and enhance the report based on your input, ultimately guaranteeing that the reports align with your expectations and fulfill your specific requirements.
Develop Interactive and Engaging Reports with Our Customized Services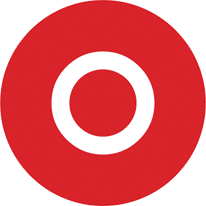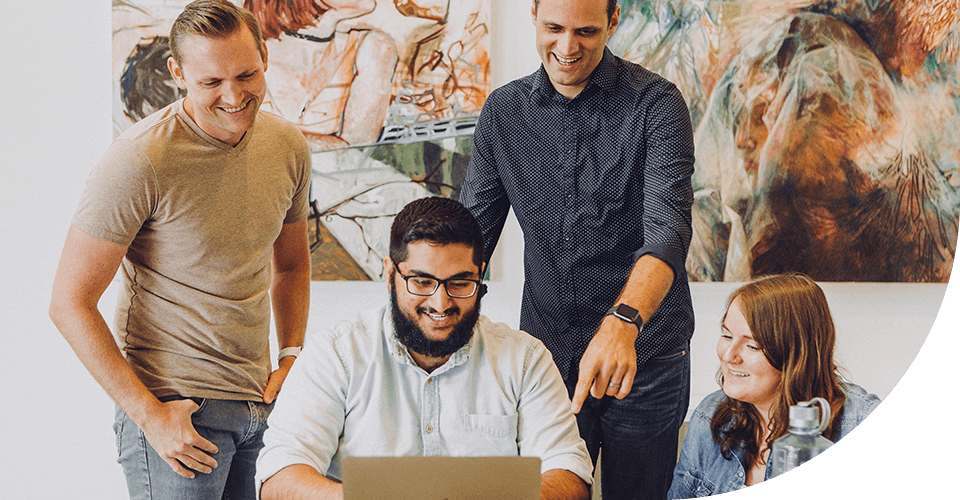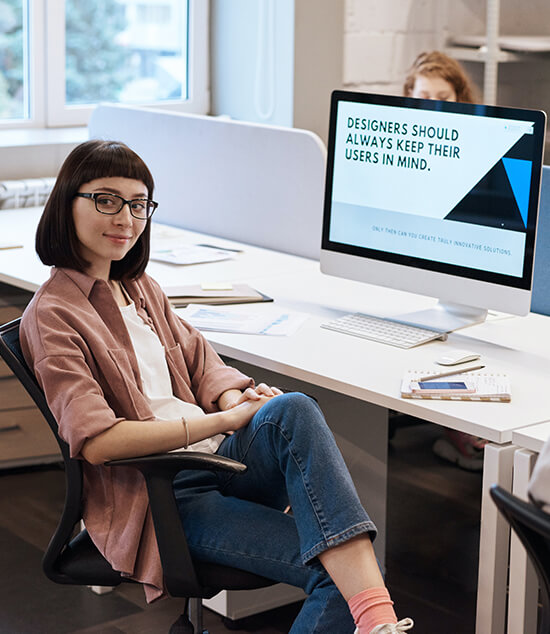 Frequently Asked Questions(FAQ)
Interactivity allows users to customize their experience, drill down into data, and gain deeper insights. It can lead to better decision-making, improved data retention, and more engaging communication of your business.
We can design a wide range of interactive reports, including annual reports, market research reports, dashboards, financial reports, and more. Our design is tailored to your specific needs.
We can provide training or ongoing support to help you update and maintain your interactive reports. Depending on the complexity, we can also offer managed services for periodic updates and improvements.