3D modeling and walkthrough
The tides have shifted, and they are heavily in favour of technological advancements. Thus, it is no longer sufficient to rely just on verbal storytelling and lengthy sales talks. They are a visually oriented generation raised on a steady diet of home improvement programming. Space requires a near-exact depiction of what you see it becoming, thus it is imperative that you 'show' rather than 'explain' your idea for the final product. You can't overstate the value of using slides and other visual aids in your presentation to the customer. That's where 3D tours come in handy.
Fortunately, we live in an age of unprecedented technology development, which can enrich the lives of people in almost every occupation. The fields of real estate, architecture, and interior design have benefited immensely from the proliferation of useful applications made possible by today's information technology. This allows your customer to buy a house thousands of kilometres abroad without ever leaving their living room. A 3D virtual tour of the property or home eliminates the need for a physical visit. As an added bonus, architects and interior designers can now show off their work with a fully immersive 3D tour.
+ 3D Modeling for Metaverses
+ 3D Character Modeling
+ 3D Product Modeling
+ 3D Modeling for Games
+ 3D Environment Modeling
+ 3D Digital Twin Modeling
+ AR/VR Modeling
With the help of our state-of-the-art 3D modelling and walkthrough services, your ideas will take on a whole new level. Our talented team of designers and cutting-edge software allow us to bring your ideas to life in a manner that will leave a lasting impression on your audience.
Consultation
To understand your needs, ideas, and design objectives, we start with a consultation. To guarantee the quality of our 3D models and walkthroughs, we take the time to hear your ideas and collect all the information we need from you.
Design & Development
Using cutting-edge tools and methodologies, our designers build 3D models and walkthroughs. We give every part of the design our undivided attention to guarantee its accuracy and aesthetic appeal.
Review & comments
We cherish your comments and give frequent updates and feedback throughout the process.
Final Delivery
When the 3D models and virtual tours have been finished to your satisfaction, we will send you the final files in the format of your choosing. Post-production assistance and other services are available from our staff.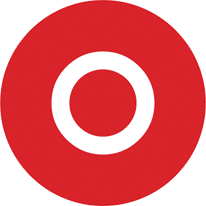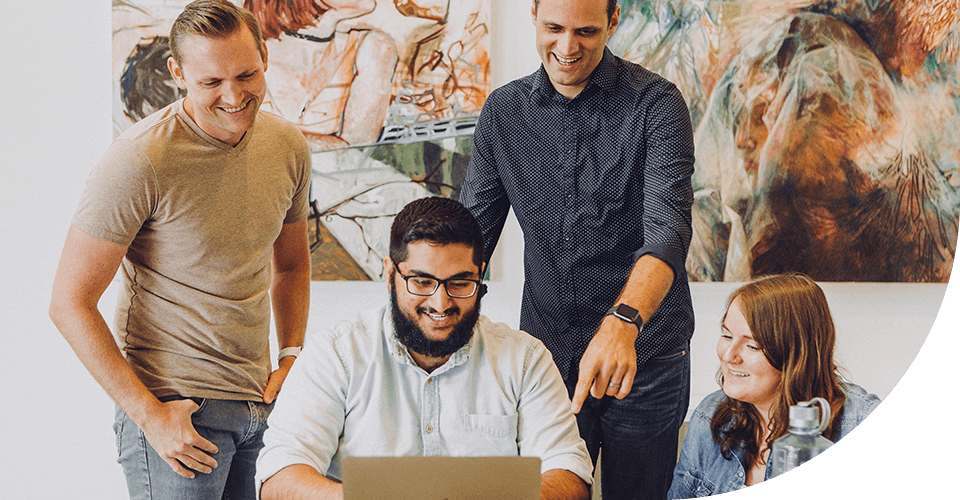 Receive your design within a few business days, and be updated on the process. Everything you need for a digitally driven brand. Defined proposition. Conceptual realisation. Logo, type, look, feel, tone, movement, content – we've got it covered.
Getting your brand message out there. We create dynamic campaign creative that engages audiences, wherever they are most talented. Bring your brand to life, communicate your value proposition with agile setup across creativity.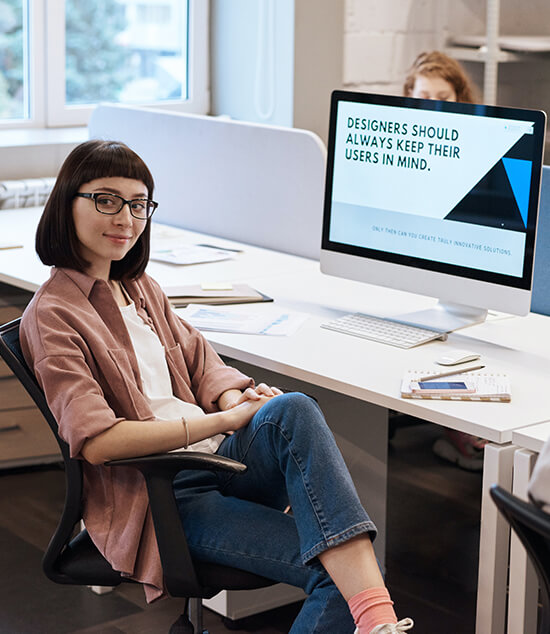 Frequently Asked Questions(FAQ)
You may use our services for everything from an architectural design to an interior space to a product design to an expansion of a building to a virtual tour of a property. Our 3D Modelling & Walkthrough services will help you visualise your ideas whether you're an architect, interior designer, product designer, or company owner.
3D models in OBJ, FBX, or STL forms, and interactive walkthroughs in WebGL, Unity, or Unreal Engine formats are just some of the file types we may supply upon completion.
The duration of a project depends on its breadth and complexity. We will offer you with a rough schedule for your project at the preliminary meeting.
Oh, indeed! To make sure the end outcome is what you envisioned, we welcome input and adjustments at frequent intervals. We'll take your suggestions into consideration and make any changes we think are required to make sure you're happy.
We're ready to help with anything you need, whether it's during or after production. We will not rest until you are completely satisfied, and we welcome the opportunity to serve you further.