In today's information economy, it is necessary to have an effective communication system in your company. A positive and comfortable working environment ensures better concentration of everyone. Disseminate important information, and foster engagement within the workforce with the HR service that we provide. Conveying vital information and conducting routine surveys, collecting employee feedback all are essential in maintaining healthy surroundings.
+ Designing a Human Resources Communication Plan
+ Conversations with Workers
+ Talking About Managing Change
+ Recruiting and Retention Efforts
Developing A Comprehensive HR Communication Strategy
Human Resources Communication Services recognizes that strong lines of communication are the bedrock of a productive and enthusiastic team. We focus on developing job advertisements and posters with complete job descriptions and every other requirement. Sharing on the appropriate channels makes it easier to get qualified applicants to join your company.
Discovery
We learn about your HR communication objectives, issues, and culture. To better understand your company's communication requirements, our team will perform in-depth research and analysis. We sit with your team and employees and understand their perspectives.
Developing Plan
Our specialists will create a tailored HR communication plan based on the discovery phase's findings. We'll decide what you're trying to accomplish, who you're trying to reach, what you want to say, and how to say it.
Content Creation
Our talented writers will generate interesting and insightful HR communication material for your company. We'll check to see that the content is written in the same tone as the rest of your brand's materials and that it is properly structured for the channels you've decided to use.
Implementation
We will implement the HR communication strategy and content once you have finalized the plan. Any change required after the final execution will be monitored and dealt with accordingly.
Leverage the Benefits of Our Exclusive HR Communication Service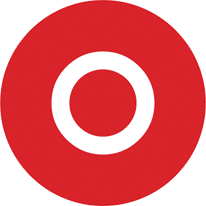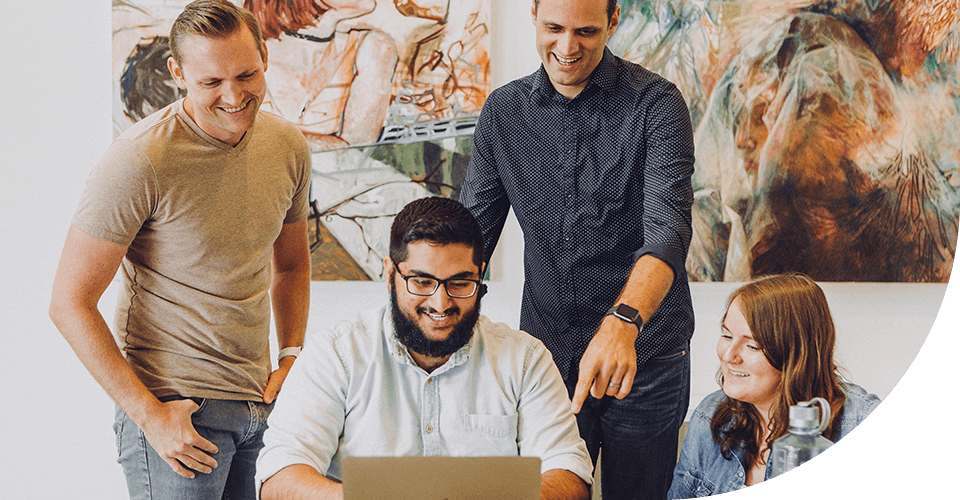 Clear and fluent communication between the employees and the boss is completed due to a simple HR service in place. To ensure that your HR communications are timely, clear, and powerful, your organization can rely on our whole range of communication services for human resources. Improve employee engagement, productivity, and happiness with the aid of our tried-and-true process flow and knowledgeable staff.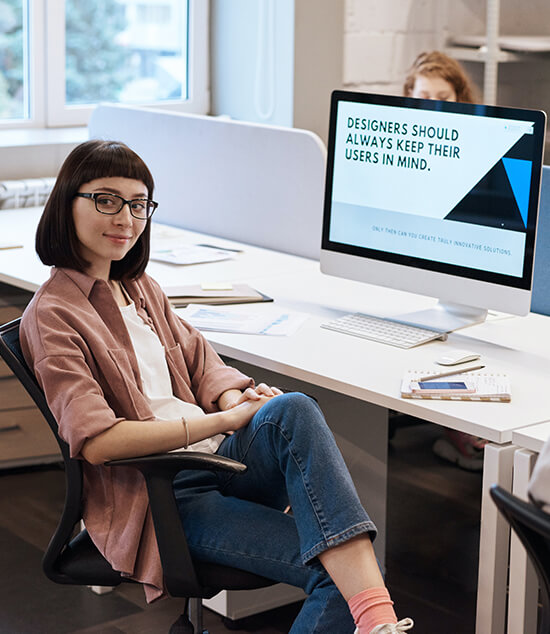 Frequently Asked Questions(FAQ)
When it comes to transitions like mergers, acquisitions, and reorganizations, our services for management communication are available. We will craft straightforward communications to allay workers' fears and ensure a trouble-free changeover.
We offer a range of HR communication services, including employee onboarding materials, policy documentation, internal newsletters, and more to enhance internal communication within your organization.
We specialize in developing a wide range of internal communication materials, including employee handbooks, training manuals, and other documentation that align with your HR objectives.