Brrandom goes multidimensional by giving brands a convenient and user-friendly approach to work with sensor data, digital twins, and their physical analogues on the go.
With the use of augmented and virtual reality technologies and custom-built software, we give companies a leg up in the marketplace.
The creation of augmented and virtual realities is where our expertise lies. We provide top-notch software development services and full-stack solutions for all current platforms and devices. We think our collective knowledge and expertise can help us create better AR/VR material, and that our individual perspectives will enrich the final product.
+ AR/VR Content Development
+ Virtual Reality
+ Augmented Reality
+ Mixed Reality
+ WebXR/WebAR
+ 3D Modeling & Animation
+ AI & Machine Learning
In order to provide your customers with a real-world environment where they can engage with your products and services, our designing team is moving in tandem with such technology advancements. Our creative approach makes sure that the sensory data delivered by AR and VR content is accurate and positive.
Discovery
We learn your project goals, audience, and needs. When developing your AR/VR content, our team will perform extensive research to get insights and choose the optimal strategy.
Design and Development
Our team starts designing and developing your project when we understand it. Wireframes, storyboards, and prototypes are all tools we use to help you imagine and refine the final product's user experience.
Content Creation
AR/VR material, including 3D models, animations, and user interfaces, is created by our talented developers and designers. We check to see that everything is working as smoothly as possible and that users are having a good time with the material.
Testing and Quality Assurance
The AR/VR material is rigorously tested before release to guarantee it runs well on a wide variety of devices and operating systems. In order to provide a consistent and engaging experience for our users, we do extensive testing of both the functionality and the usability of our product.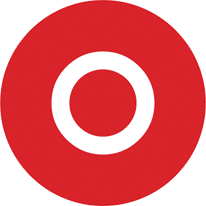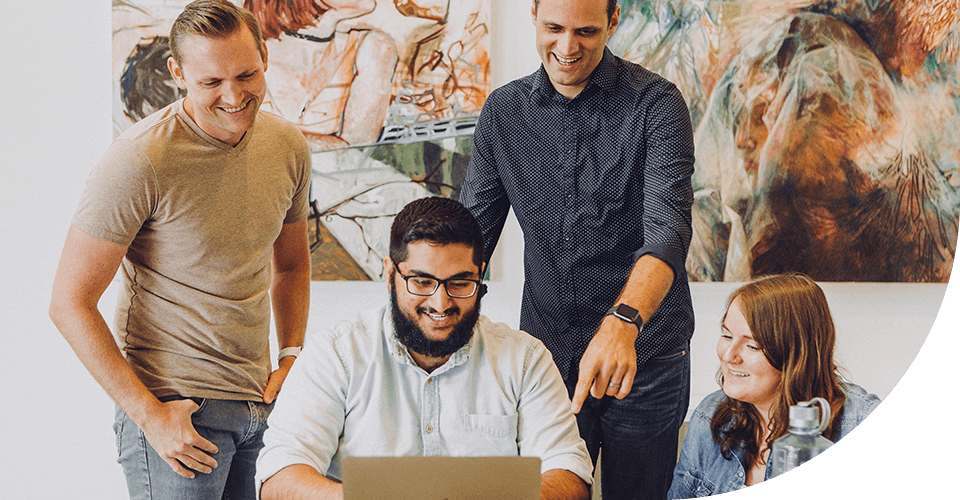 As soon as the augmented reality or virtual reality material is complete, we release it to the appropriate platforms. These may be a mobile app store, a virtual reality headset, or a web browser. We also provide regular maintenance and assistance to keep your AR/VR content running smoothly.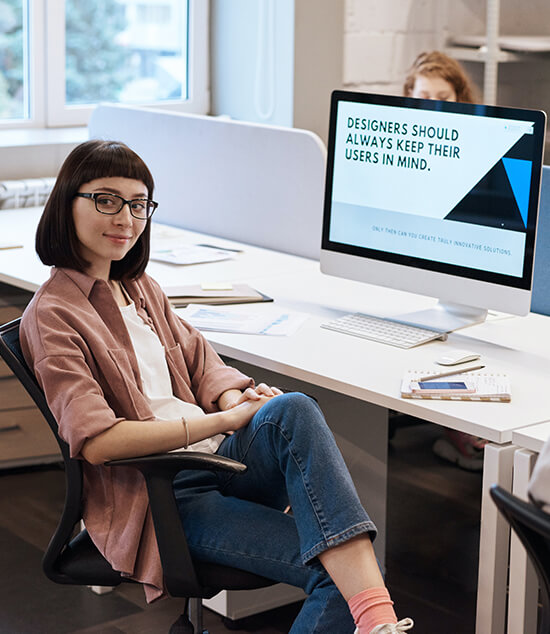 Frequently Asked Questions(FAQ)
Augmented and virtual reality content has many potential applications beyond only the gaming and entertainment sectors. The usage of augmented and virtual reality content may enrich user experiences, raise levels of engagement, and open up new channels of communication between brands and their target markets.
Virtual reality (VR) headsets, smartphones, tablets, tablets, web browsers, and smart glasses are all viable options for experiencing AR/VR content. Our AR/VR materials are tailored to the devices and software environments you specify.