As experts in the field of Artificial Intelligence (AI), we provide extensive consulting services to brands looking to automate their processes using machine learning (ML) and analytical processing. Our Brand AI Implementation services assist businesses improve their productivity and customer experiences without requiring them to change their current technological infrastructure.
We have a group of trained and experienced AI consultants, AI designers, and AI application developers, and operate as a consulting firm. We create, deploy, and integrate AI technologies into a company's infrastructure.
+ ChatBot Development
+ Voice-enabled Technology
+ Model Configuration and Training
+ Machine Learning and Data Science
+ Conversational AI
+ User Training and Support
+ ML Model Development
+ Artificial Intelligence Infrastructure Setup
Analyzing Information and Making New Discoveries
We analyse how well your current data, software, and hardware will work for implementing AI-based systems and processes. We unlock the most useful AI technologies and tools for progress.
Quick Development - Pilot
To show you what AI can do for your company, we'll test out a little version of the system (minimum viable product, or MVP) first, then evaluate any potential upgrades.
Production
Our AI developers and designers will roll out the production system after everyone involved recognises the solution's worth and gives their stamp of approval. We also help keep things running smoothly and with any adjustments that need to be made.
Evaluation
To see whether an AI solution can improve efficiency, our AI consulting team analyses the current workflow, procedures, and operations.
We replace unreliable wirefreme and expensive agencies for one of the best organized layer.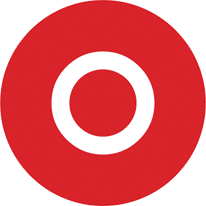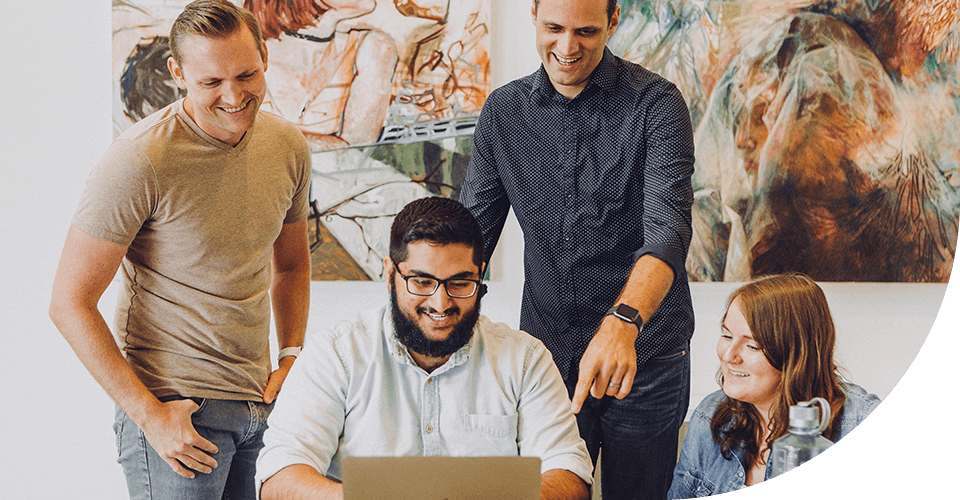 Receive your design within a few business days, and be updated on the process. Everything you need for a digitally driven brand. Defined proposition. Conceptual realisation. Logo, type, look, feel, tone, movement, content – we've got it covered.
Getting your brand message out there. We create dynamic campaign creative that engages audiences, wherever they are most talented. Bring your brand to life, communicate your value proposition with agile setup across creativity.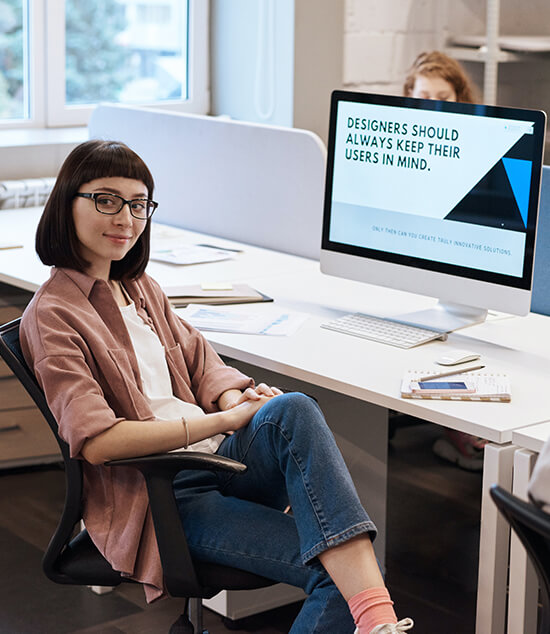 Frequently Asked Questions(FAQ)
AI has the potential to revolutionize how brands operate and engage with customers. By leveraging AI, brands can gain valuable insights from data, automate processes, and deliver personalized experiences to customers, resulting in improved customer satisfaction, increased efficiency, and enhanced competitive advantage.
AI can transform your brand's marketing efforts by providing data-driven insights, automating repetitive tasks, and enabling personalized marketing campaigns. AI-powered marketing strategies can help you understand your customers better, optimize your marketing campaigns, and deliver personalized content, resulting in improved customer engagement and increased ROI.
The timeline for AI implementation varies depending on the complexity of your brand's requirements and the scope of the project. Our team will work closely with you to develop a timeline that aligns with your business needs and ensures a smooth and timely implementation process.
Yes, we prioritize data security and adhere to strict data protection protocols. We ensure that your data is treated with the utmost care and is handled securely throughout the AI implementation process. We also comply with all relevant data privacy regulations to ensure your data is protected.