+ Personalized Strategy Development
+ Social Media Strategy
+ Monetization Strategy
+ Content Creation
+ Brand Partnerships
Influencer Incubation Process
In the vast and competitive realm of social media, to truly make an impact you require strategic guidance and support. This is where the necessity of influencer incubation services comes into play. Influencer incubation services not only empower influencers to optimize their content but also equip them with the tools and strategies needed to thrive in the landscape of digital marketing. At Brrandom, we employ a comprehensive strategy to achieve the desired objectives.
Influencer Assessment
The process begins with a comprehensive assessment of the influencer's current online presence, content quality, audience demographics, and engagement rates. This analysis helps us identify areas of improvement and drives customization of strategies.
Tailored Strategy Development
Based on the assessment, a tailored influencer incubation strategy is crafted. This strategy includes content planning, audience targeting, and posting schedules designed to enhance the influencer's digital presence and engagement levels.
Content Creation and Optimization
The agency provides support in creating high-quality, engaging content. This includes optimizing content for search engines and various social media platforms to ensure maximum visibility and reach.
Continuous Monitoring and Adaptation
The influencer's progress is continually monitored, with regular performance metrics analysis. Adjustments are made to the strategy as needed, ensuring that the influencer's growth trajectory remains on track and aligned with the pre-defined goals. This iterative approach ensures sustained success in the ever-evolving landscape of influencer marketing.
Maximize Your Influencing Marketing with Our Premium Service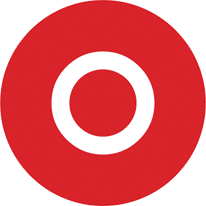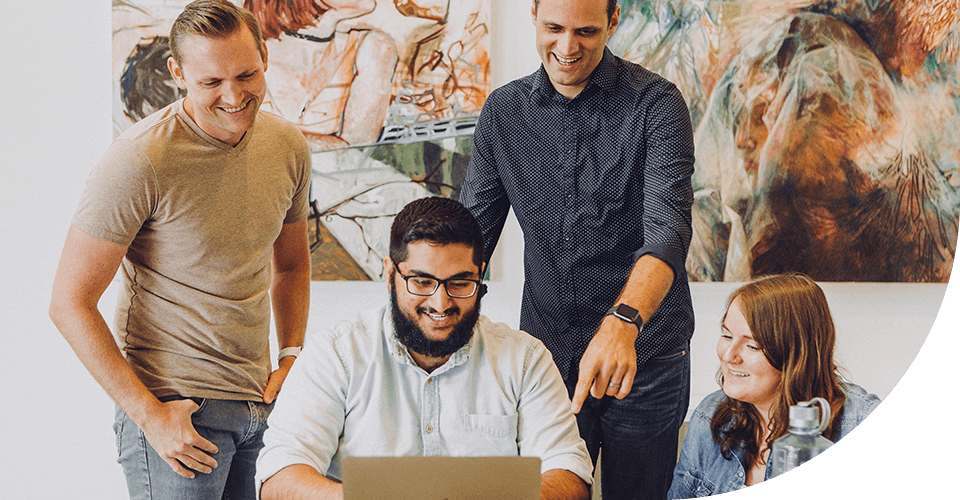 Our Influencer Incubation Service stands as the cornerstone of success in the ever-evolving landscape of digital marketing. It's more than just nurturing influencers; we emphasize fostering authentic connections, fueling growth, and cultivating long-lasting impact. Our efforts are driven towards elevating the influencers into powerful brand advocates who engage, inspire, and drive tangible results. Join us as we embark on a quest to shape the future of your brand, where tradition meets innovation, and your story unfolds in the digital age like never before.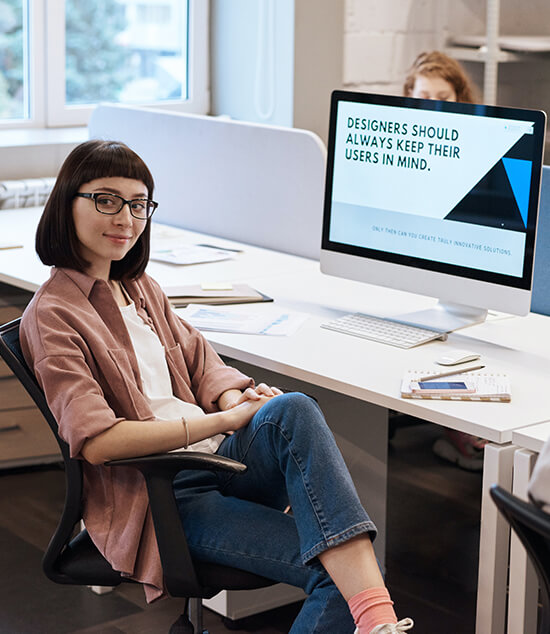 Frequently Asked Questions(FAQ)
An influencer incubation service is a strategic program designed to cultivate and grow influencers for your brand. By nurturing emerging social media talent, you can harness their popularity and reach to promote your services effectively. You need this service to tap into a dynamic and engaged audience while fostering long-term brand advocates.
We use data-driven approach to identify potential influencers who align with your brand's values and target audience. Our process includes in-depth market research, content analysis, and audience engagement metrics to pinpoint individuals with the right potential to represent your brand.
We work in collaboration. While we make data-driven recommendations, you have the final say in choosing the influencers you'd like to work with. We work closely with you to ensure the best fit between your brand and the influencer's values and style.