Transform your vision into reality with our campaigning service and give your brand a distinct identity. We begin with a single idea and soon an extensive brand campaign is crafted. With our organized strategic efforts, convince your hesitant customers to make a purchase and become a loyal customer. You need a strategic partner who can narrate your story in a way that works on your behalf. A campaign's primary goal is to increase brand equity for your target demographic by raising awareness.
We develop a stellar campaign so your brand can be easily recognizable by the ideal group of customers. Since we know that your brand is essential to who you are, we collaborate with you to create advertising campaigns that reflect your core values and objectives.
+ Strategy Development
+ Concept and Ideation
+ Campaign Execution
+ Analysis and Optimization
Marketing Campaign Components
As a digital marketing agency, Brrandom can do so much for your brand. Brrandom creates campaigns that tell the story you want to tell about your business to an audience. We assist you in telling tales that appeal to your audience's intellect and soul. An integrated campaign will leave a lasting impact across a variety of media, such as TV commercials, digital films, print advertisements, hoardings, etc.
We focus on marketing assets such as videos, images, blogs, podcasts, etc. to drive your audience toward purchasing your service. Based on the objectives and goals of the brand, a campaign idea is created. It stands for the image that a brand wishes to project and uphold.
Probing Stage
At the initial stage, we focus on learning the core aspects of your brand. We point out your target audience and make a scrutiny of the current stats of your business.
Creating the Campaign
In order to set you apart from your competitors, our team of creative specialists build you a groundbreaking campaign idea. We start by mapping out our tactics and strategic points so everyone in the team can have a clear idea of what needs to be done.
Executing the Process
Next, we devote our attention to executing the well-researched strategy through various social media channels. We highlight your vision and create a distinct brand personality for your business.
Analyzing & Reviewing the Outcome
Our service does not stop at the launch of the campaign. We conduct a thorough review of the campaign and check whether the desired results are achieved. Our review and analysis service also encompasses altering certain aspects of the brand campaign if the need arises so your brand can sustain itself with the changing facets of the digital market.
Organize Your Services to Achieve the Highest ROI with Our Brand Campaign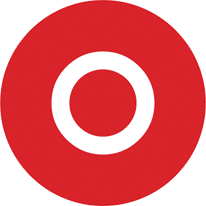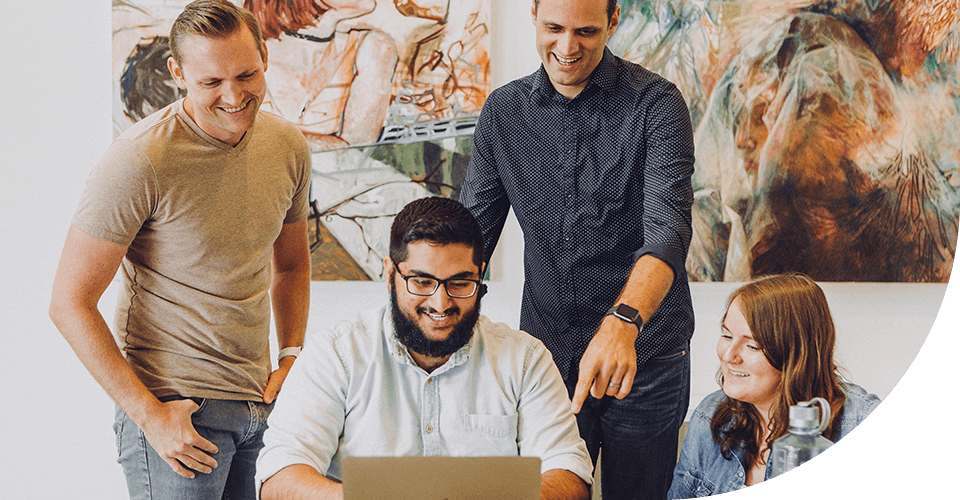 Brand Campaigning Strategy from the Best Agency
Receive your design within a few business days, and be updated on the process. Everything you need for a digitally driven brand – defined proposition, conceptual realization, logo, type, look, feel, tone, movement, content – we've got it all covered. Bring your brand to life, and communicate your value proposition with an agile setup across creativity. Contact today.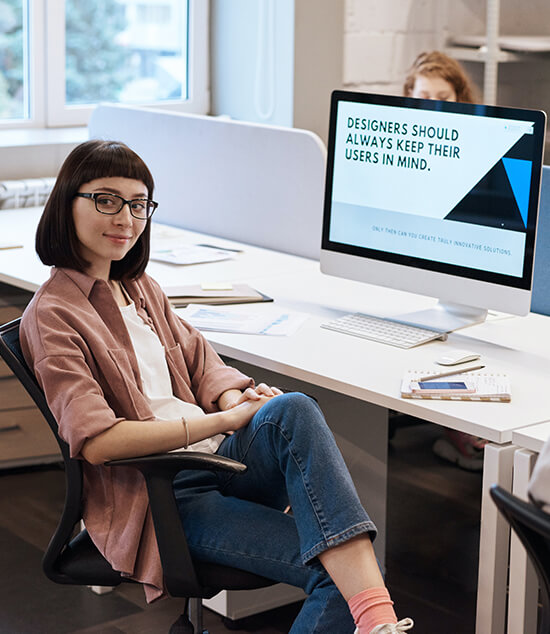 Frequently Asked Questions(FAQ)
Brand campaigns can help increase brand awareness, engagement, and loyalty by utilizing various digital channels like social media, SEO, and paid advertising.
Our brand campaign services encompass a range of strategies, including content creation, social media management, PPC advertising, influencer marketing, and more.
The duration and results can vary, but we provide clear timelines and milestones, with most brand campaigns showing noticeable improvements within a few months.