Data Analytics & Automation
Leverage the benefits of the digital era with our cutting-edge technologies and streamline your business with our Automation and Analytics service. We combine the marketing data from all your promotion channels and prepare the charts and maps. Our team of experts is dedicated in helping you optimize your operations, enhance your decision-making, and achieve your business goals efficiently and effectively. We observe the data and insights of your business so you can climb up the ladder of growth swiftly.
+ Business Process Automation (BPA)
+ Robotic Process Automation (RPA)
+ Data Analytics
Automating the Service
At Brrandom, we undertake a holistic approach to examine your digital information and gather relevant insights from various platforms. Automating the collected data lessens the overall time and speed taken for the task. We employ proven methods and identify the key issues of your business. From there, we take calculative steps to ensure an improved reliability of the analysis.
Discovery and Assessment
Our team collaborates with you to understand your business requirements, pain points, and goals. We conduct a thorough assessment of your existing processes and data landscape to identify automation and analytics opportunities.
Solution Design and Development
Based on the assessment, we develop customized solutions that align with your business objectives. We design and develop the automation workflows, configure the analytics models, and integrate them with your system to create a robust solution that meets your unique needs.
Testing and Deployment
We rigorously test the solution to ensure its accuracy, performance, and reliability. Once validated, we deploy the solution in your environment, and our experts provide comprehensive training and support to ensure a smooth transition and adoption.
Scale Your Business With Our Analytics & Automation Services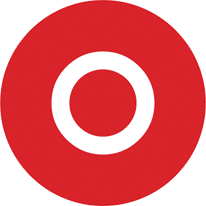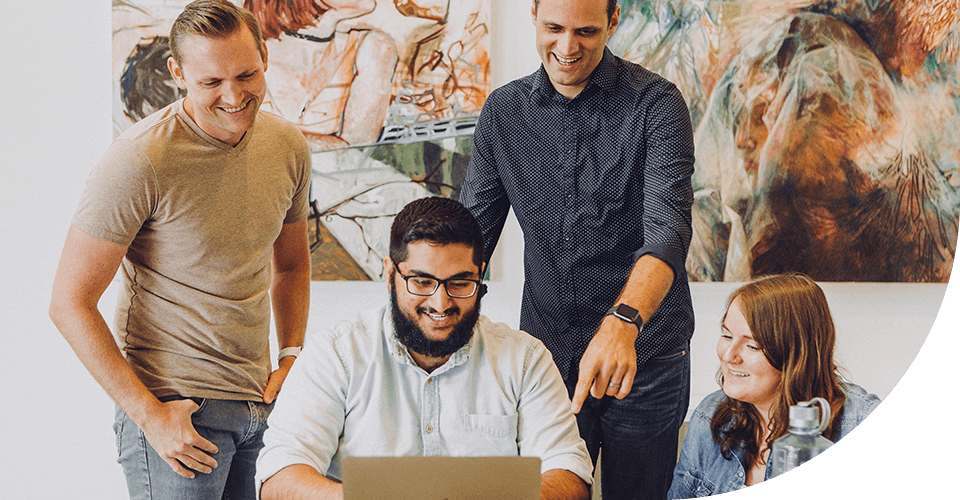 Best Analytics & Automation Services
With our automation service, we gather customer data and work to refine their experience of your services. Our objective is to achieve your optimal growth and we do so with extreme caution. We complete the whole process in phases and continue to monitor the result for the desired outcome. Contact us today for early services.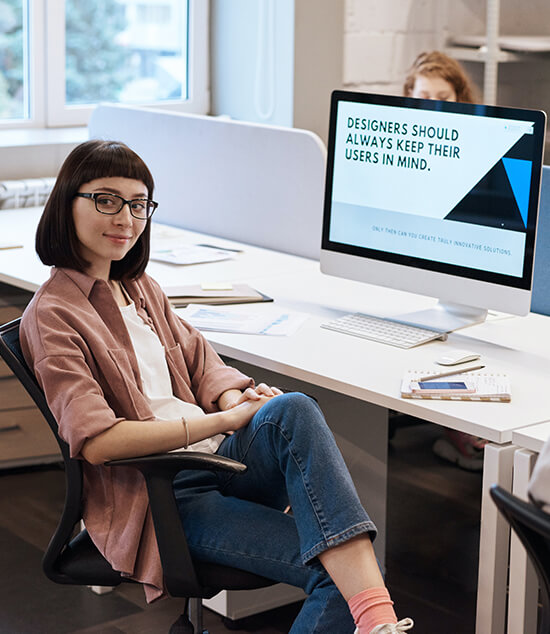 Frequently Asked Questions(FAQ)
Data analytics provide valuable insights into audience behavior, campaign performance, and market trends, allowing for data-driven decisions to improve ad targeting and ROI. Automation streamlines tasks like ad scheduling, budget allocation, and A/B testing, allowing for real-time adjustments and more efficient campaign management.
Our solutions are designed to be customizable to your unique business requirements. We collaborate closely with you to understand your needs and develop tailored solutions that align with your processes, systems, and data landscape. We ensure that the solution meets your specific needs and delivers the desired outcomes.
Yes, we prioritize data security and confidentiality. We comply with industry standards and best practices for data protection, and we ensure that your data is stored securely and accessed only by authorized personnel. We also sign non-disclosure agreements to safeguard your data and maintain strict confidentiality.