A compelling commercial is the result of asking, "What's a new concept that we could create to sell this story?"
We put our heads together to examine your company's image, its goods, and its intended consumers. Ad success often hinges on the advertiser's willingness to venture outside the box and try something new.
Commercials on television and online videos are effective marketing tools. The more people you can potentially influence with the appropriate method, the more money you'll make, and the faster you'll expand. 
You've found the ideal spot if you're looking for a high-quality commercial at a reasonable price.  We provide comprehensive video production services, including the creation of epic advertisements for both the online and traditional television markets. I hate to boast, but it's ten times cheaper, and that's awesome!  You may put your faith in our special sauce of persuasive writing and human-centered visual storytelling. We're ready to make your new commercial a smashing success with our excellent crew, captivating concept, crystal-clear understanding of your target demographic, and amazing gear.
+ Concept Development
+ Pre-production
+ Production
+ Post-production
Having a production team on staff reduces the need to hire one from outside and ensures that no ideas are lost during the transfer. We are your one-stop shop for scripting, filming, editing, and producing engaging advertisements for your target demographic.
Initial Consultation
We start by understanding your business goals, target audience, and creative vision. We work closely with you to gather all the necessary information and insights needed to create an effective commercial.
Concept Development
Our creative team brainstorms ideas, develops concepts, and presents them to you for approval. We listen to your feedback and make revisions until we have a concept that perfectly aligns with your brand and marketing objectives.
Pre-production
Once the concept is approved, we move into pre-production. This involves casting, location scouting, scriptwriting, storyboarding, and other logistical arrangements. We keep you updated throughout this process and ensure that everything is in place for a successful shoot.
Production
On the shoot day, our skilled crew brings the concept to life. We handle all aspects of production, including directing, cinematography, and capturing high-quality footage that meets your creative vision.
Post-production
After the shoot, our team begins the post-production process. This includes editing, visual effects, sound design, and other post-production tasks to create a polished and compelling commercial.
Final Delivery
Once the commercial is complete, we provide you with the final deliverables in the format of your choice. We ensure that the commercial meets all technical specifications for broadcast on television or digital platforms.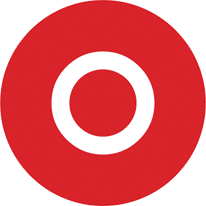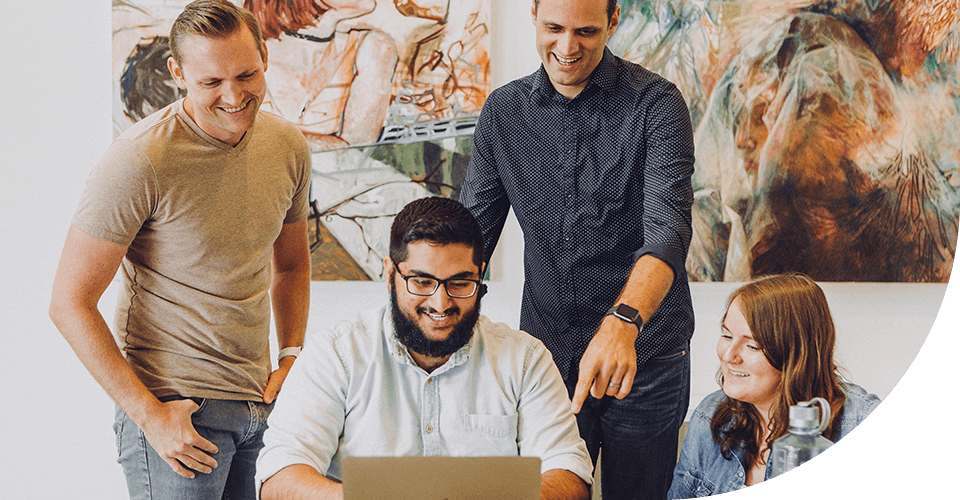 Receive your design within a few business days, and be updated on the process. Everything you need for a digitally driven brand. Defined proposition. Conceptual realisation. Logo, type, look, feel, tone, movement, content – we've got it covered.
Getting your brand message out there. We create dynamic campaign creative that engages audiences, wherever they are most talented. Bring your brand to life, communicate your value proposition with agile setup across creativity.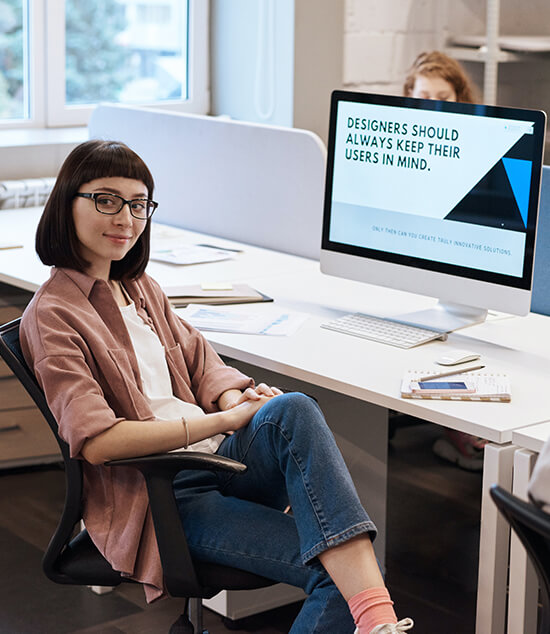 Frequently Asked Questions(FAQ)
The timeline for commercial production depends on the complexity of the project, including the concept development, pre-production, production, and post-production stages. Our team will work closely with you to establish a timeline that meets your needs and ensures a high-quality final product.
The cost of commercial production varies depending on factors such as the concept, location, talent, equipment, and post-production requirements. We provide customized quotes based on your specific needs and budget. Our team will work with you to create a solution that fits within your budget while delivering exceptional results.