Get customized and eye-catching social media content to build your brand image with our premium services. Our team focuses on creating engaging and relevant content that resonates with your target audiences. This content can take the form of captivating videos and graphics, and informative blog posts, tailored for various social media platforms. Crafting compelling social media ad campaigns, Brrandom's creative strategists drive brand visibility and customer engagement. Using data-driven insights we work on optimizing ad placement, ensuring that the content reaches the right audience at the right time. Actively engaging with your followers, and responding to their comments will help in fostering a sense of community which will in turn lead to the creation of brand loyalty.
+ Social Media Strategy Development
+ Content Creation
+ Content Scheduling and Publishing
+ Social Media Advertising
+ Social Media Account Management
Process of Creating Social Media Content
A well-thought and well-researched social media content plays a vital role in the digital perception of your business. The process of creating social media content is a strategic and dynamic endeavor. With a well-executed social media content process, digital ad agency can help businesses establish a strong online presence, engage their audience in a comprehensive way, and achieve their digital marketing objectives in the ever-evolving digital age.
Strategy Development
The first step is to develop a clear and holistic strategy. This strategy will act as the backbone of any successful social media campaign. Our agency collaborates with the client to define their goals, target audience, and key performance indicators (KPIs). Conducting market research helps in understanding the industry trends, competitors, and the client's unique value proposition.
Content Creation
After the strategy is finalized with the client, our creative team begins the process of content creation. This includes producing a variety of content types, such as images, videos, infographics, and written posts, tailored to the chosen social media platforms. We focus on the content so it can be engaging, informative, and aligned with the client's brand identity. Additionally, we adhere to the best practices for each platform, including optimal posting times and character limits.
Scheduling and Posting
Once the content is approved by the client, our marketing team schedules posts according to the content calendar. Advanced social media management tools are often used to automate the posting process and track performance metrics. Attention is given to maintaining consistency in posting frequency and timing to keep the audience engaged and informed.
Analysis and Optimization
Our experts continually track the performance of social media content using analytics tools. Assessing key metrics, such as reach, engagement, click-through rates, and conversion rates, helps in measuring the effectiveness of the strategy. Based on this data, our agency make informed decisions about what content works best for the client and where improvements are required.
Engagement Oriented Media Content to Boost Your Growth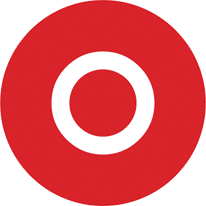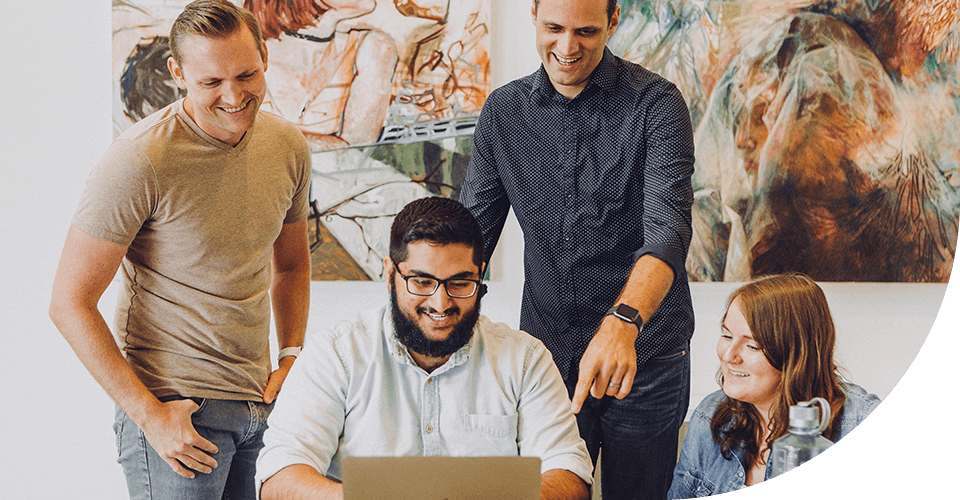 At Brrandom, we treat social media platforms as the medium to reach your potential customers. We use customer insights to fuel our strategy so it can be more audience-centric. The entire strategy is planned and organized from the perspective of the customers rather than the services of the brand. To monitor the development of your social media performance, we also provide periodic reports and from there make informed choices.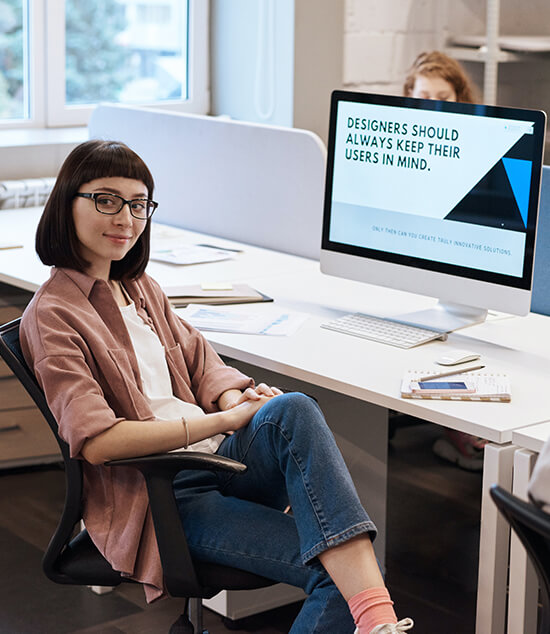 Frequently Asked Questions(FAQ)
In order to achieve your social media objectives, we develop a posting schedule tailored to them. How often we update your social media is determined by factors including platform, audience, and content kind. We take into account your choices while maintaining a high level of consistency and relevancy.
The benefits that you will get from our social media content service are as follows-
Enhanced Online Presence
Audience Engagement
Improved Brand Image
Lead Generation
Customer Retention
Data Insights
Some of the social media services offered by us are-
Social Media Strategy
Content Creation
Graphic Design
Social Media Management
Advertising Campaigns
Analytics and Reporting
Social Media Trends and Updates