Social Media is one of the best way to increase a brand's online visibility and presence through various social media platforms. It includes generating and sharing interesting content, optimizing profiles and pages, and actively connecting with the target audience. Businesses can reach a wider audience, develop a strong online community, and effectively advertise their products or services by utilizing social media platforms such as Facebook, Instagram, Twitter, LinkedIn, and YouTube. Our Digital marketing services can improve brand awareness, increase website traffic, generate leads, and ultimately boost conversions for their clients by applying SMO techniques such as content strategy, community management, and influencer collaborations, making it a vital component of their overall marketing strategy.
+ Content Strategy
+ Audience Targeting
+ Lead Generation
+ Online Reputation
+ Community Building
+ Enhanced Customer Trust
Best of Social Media Marketing Services
Our all-inclusive social media marketing services can help you attract new customers and increase sales on social media. Our SMO services are comprehensive, addressing every facet of creating and implementing a social media marketing plan.
Evaluation of Online Reputation
Our digital management and marketing specialists begin by analysing your present social media profiles. We find the weak spots and the opportunities for growth.
Making a Plan for SMO
The following phase involves developing an SMO strategy that takes into account organic and paid social media content, budgeting, audience targeting, and reporting.
Application of SMO Strategies
From campaign optimisation to report analysis, our marketing professionals can help you carry out your plan.
Making Content for Social Media
Every major social media platform may benefit from our social media marketing (including content creation), advertising, or administration services.
SMO Support
When a project is over, our staff is delighted to continue helping with SMO activities, such as monitoring social networks, managing communities, and adapting plans based on new information and data.
Planning Your Social Media Presence
After the completion of a thorough research of the competition, our social media marketing team develops a strategy to fulfil the goals established with the client at the outset of the project. We make a detailed strategy for what has to be done when the clocks change.
Content Posted to Social Media
We create high-quality, engaging content that gets people to pay attention to our clients' goals. In order to help our customers get a larger, more engaged audience on social media, our team of skilled graphic designers works tirelessly to produce high-quality original works.
Consumer Engagement
Our social media experts keep an eye on the client's pages to make sure their followers' inquiries and comments are addressed. It helps us maintain our client's online reputation by erasing any damaging feedback and fostering positive user sentiment towards the business.
We replace unreliable wirefreme and expensive agencies for one of the best organized layer.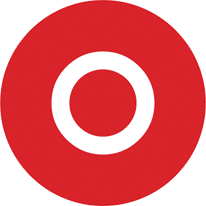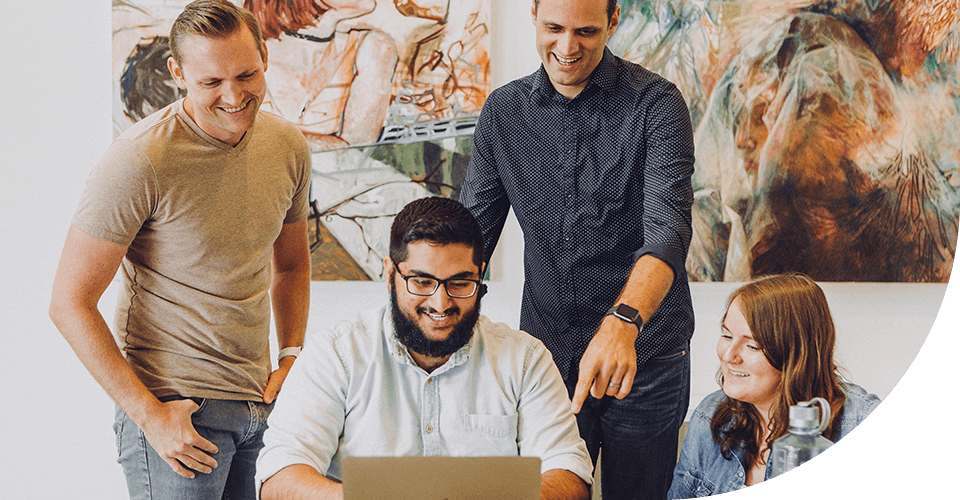 Effective Social Media Strategy
Receive your design within a few business days, and be updated on the process. Everything you need for a digitally driven brand. Defined proposition. Conceptual realisation. Logo, type, look, feel, tone, movement, content – we've got it covered.
Getting your brand message out there. We create dynamic campaign creative that engages audiences, wherever they are most talented. Bring your brand to life, communicate your value proposition with agile setup across creativity.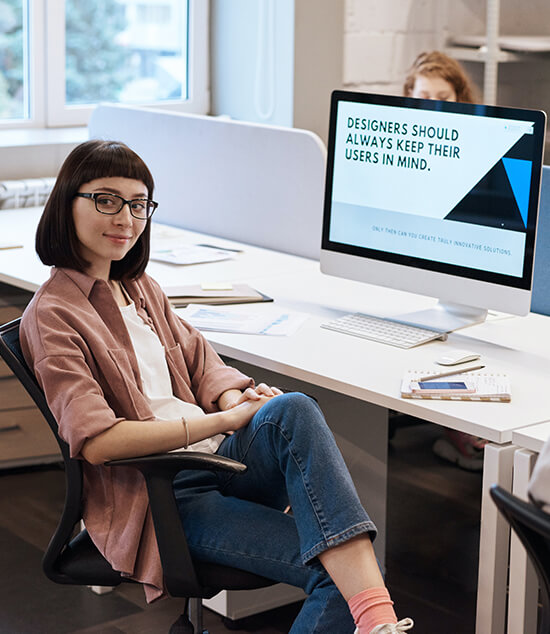 Product making for friendly users
Your business's objectives should guide your selection of an SMO package. Our SMO bundles are designed to meet the needs of companies of all sizes, from startups to multinationals.
Managing a company's presence across several online social networks in order to promote a service, brand, or event.