When employees feel more at ease in their workplace, they are more likely to get things done. Companies put in a lot of effort to find and hire top people, and we do everything we can to ensure that once they get there, they have a stimulating place to work.
+ Office layouts
+ Concept designs
+ Final design
+ Installation
When it comes to corporate identity, no one does it better than we do.
Be Observant of the Finer Points
Nothing too slight, of course. Sometimes it's the little things that really matter. The most successful office branding combines the actions of your staff with the physical layout of your workspace.
Focus on the Basics
Remember the reasons why you started your business. The aesthetics of your workplace should shout those principles and reflect the work you accomplish.
Use Your Area Effectively
Use the unique aspects of your workplace if they contribute to the development of your brand's narrative.
Harmonize Your Online Profile
It makes sense to carry the branding from your website into the physical area of your business by using the same colours and accessories.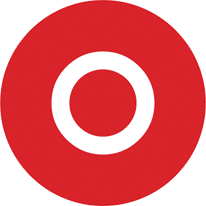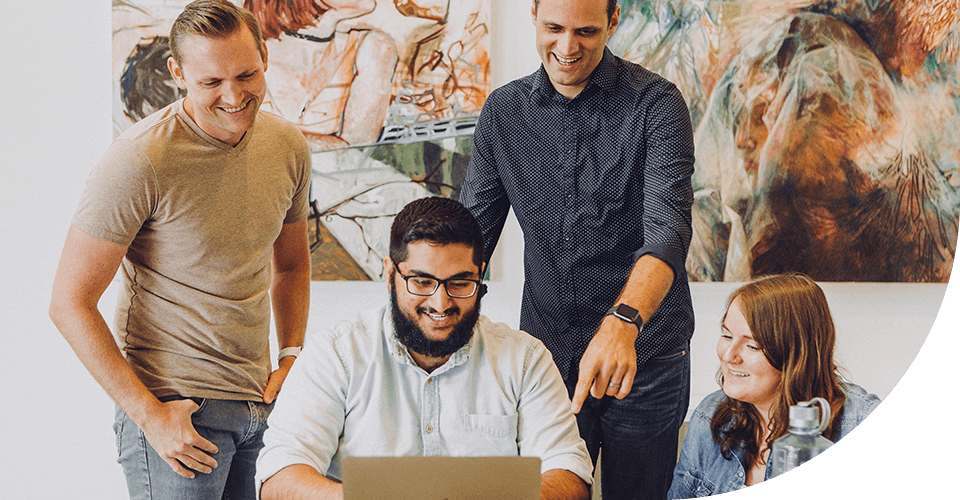 The layouts and furnishings of corporate headquarters may vary widely. To accommodate the enormous variety of existing brand identities, we provide a comprehensive suite of services. The team at Brrandom collaborates closely with the business's decision-makers to develop and implement graphics that accurately reflect the company's brand ethos. All of your office's infrastructure needs may be met by our comprehensive branding solutions. Starting with on-site consultations and ending with expert installation, we do it all.
A well-branded workplace not only inspires workers to operate in accordance with the company's corporate culture, but also sends a professional message to the "visiting clients."

Branding at the workplace is useful both for reminding employees and introducing guests to the company's mission and values.
In addition to the aforementioned benefits, using environmental graphics may also assist encourage innovation in the workplace.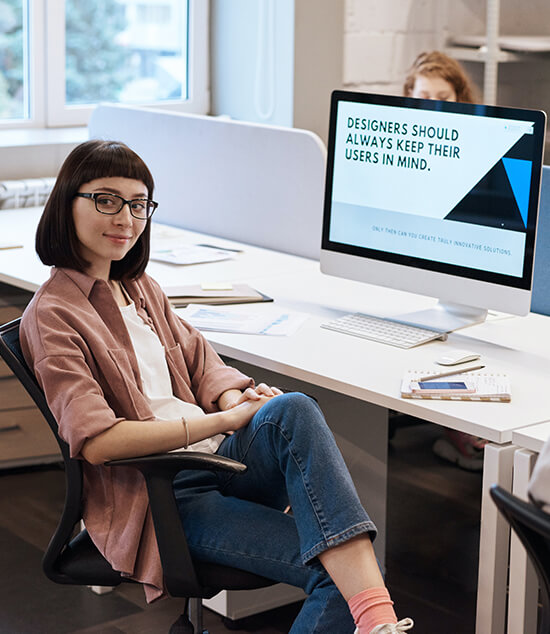 Frequently Asked Questions(FAQ)
Branding the workplace space helps workers feel more invested in the company as a whole. In other words, we can establish a distinct brand image and cultivate a feeling of place by harmonising the space with the colour palette, visual language, and typography. Both new and current workers may be brought into harmony with the corporate brand message via workplace branding.
Branding your workplace is more than just hanging a new sign or painting the walls; it involves every aspect of the space, from the layout to the choice of typefaces and furnishings, and can have a significant effect on how workers and visitors perceive your company.