Market Place Optimization
Enhance your business sales with our comprehensive market place optimization service. We study, we observe and then plan a solution for your brand, so your products get the maximum visibility. To leverage the features of modern-day trends, it is imperative to have a market optimization strategy in place. With our assistance, you can bring your products in front of your customers and hike your sales. Due to the increased use of the internet, online marketplaces have expanded rapidly in recent years and now account for more than half of all online sales worldwide. We review your existing marketplace and filter out the weak and strong points of your business. Accordingly, our team works to make your brand stand out in the market.
+ Product Listing Optimization
+ Search Ranking Improvement
+ Review Management
+ Inventory Management
Research Based Market Place Optimization Strategy
E-commerce places are the fastest means for a seller to reach buyers within less time. We undertake a combination of product listings, and content optimization, including photographs and videos, listing prices, etc., and assess the features of various platforms to optimize reachability and product placement. To engage with the customers who are interested in what you sell, you must use e-commerce technologies that can utilize optimization. Tools for market place optimization assist digital marketers in expanding the customer base for online merchants and increasing sales.
As a digital marketing agency, we assist you in being properly positioned in terms of product mix and values on platforms like Flipkart, Amazon, SnapDeal, Ajio, Nykaa, Big Basket, Grofers (BlinkIt), Pharmacy applications, etc.
Consultation
We start the optimization process with an in-depth discussion of your company's aims, current market performance, and scope for improvement. In order to develop a plan that meets your unique requirements, we do our research and then set out for the planning part.
Analysis
We look at everything from your product listings and search engine results to your customer reviews and inventory management to find areas of strength and where you can make changes to better your business.
Strategy Development
We use the results of the investigation to create a data-driven plan for enhancing your product pages, climbing the search engine ranks, and efficiently handling customer feedback and stock levels. Before we put the plan into action, we submit it to you for input.
Implementation
Our staff will apply the approach across all of your online marketplace accounts after the strategy has been established. We take care of the keyword search, product visibility, and search engine optimization in addition to keeping the product listings up to date.
Monitoring and Reporting
We keep an eye on your product listings' performance, customer feedback, and stock levels. To help you monitor the progress and make informed choices, we send you periodic reports with insights and suggestions gleaned from data.
Craft A Reliable Brand Image For Yourself With Our Exclusive Market Place Optimization Service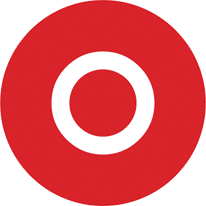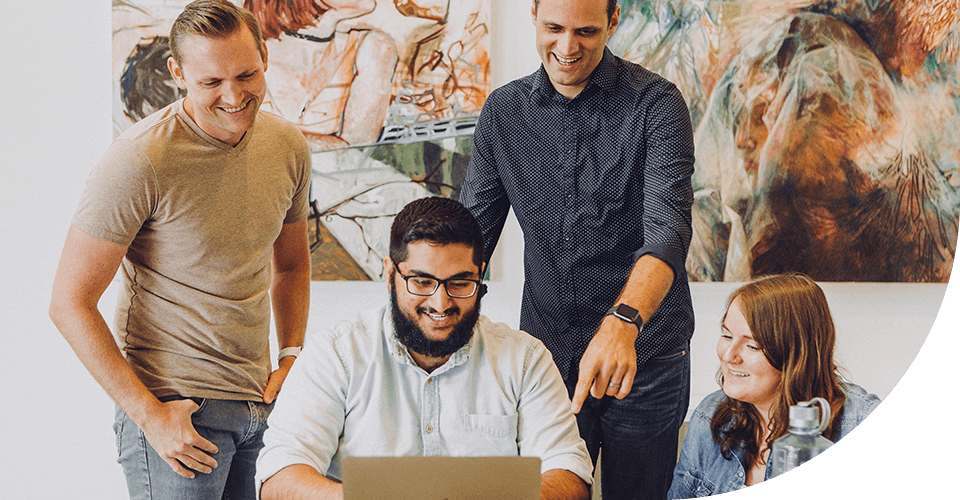 With our all-encompassing strategy and planning, we enhance your brand awareness and work toward generating good revenue. With years of expertise, the e-commerce experts on our team know just what it takes to boost your product's exposure online. Contact us at the earliest to avail the benefits of our service.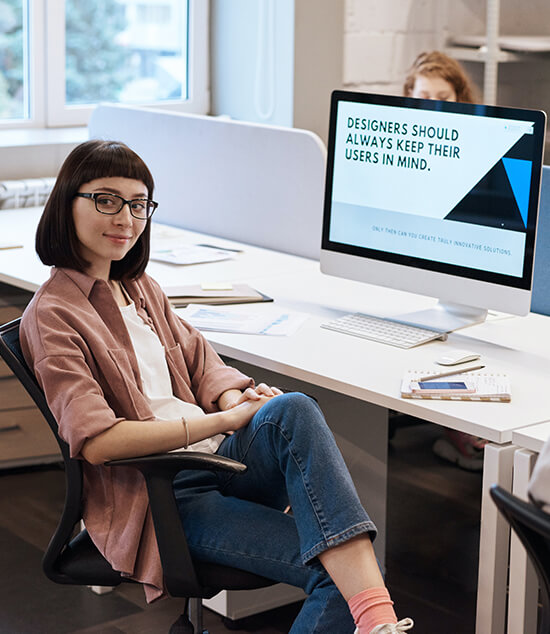 Product making for friendly users
We specialize in optimizing listings and strategies for a variety of popular online marketplaces, including but not limited to Amazon, eBay, Walmart, and Shopify. Our experts tailor their approach to the platforms that align with your specific needs.
Our optimization process covers a wide range of factors, including keyword research, product descriptions, pricing strategies, competitor analysis, and image enhancements. We focus on elements that influence your product's visibility and conversion rate.
We track success through metrics such as click-through rates, conversion rates, sales, revenue, and customer reviews. Regular reporting and analysis help us fine-tune strategies to maximize your marketplace performance.