Reserve yourself an exclusive digital space with our digital media buying service. We observe, plan, and build a media buying plan that perfectly fits with your business goals. We help you in placing your ads in proper digital spaces so they can reach their optimal audience. Our media buying service is not just limited to providing digital space, we also make sure your ads get maximum clicks and your website receives maximum visits. We do our research and find the sites your target audience engages with most. We strategically place your ads so you can achieve the highest ROI.
To make sure your online advertising campaigns are successful and you reach your company objectives, our team of skilled media buyers is ready to assist you. Our digital media buying solutions include every step of the process, from developing a strategy to executing the plan to optimizing the marketing campaign across all channels.
+ Strategic Planning
+ Campaign Setup
+ Media Buying
+ Monitoring and Optimization
+ Reporting and Analysis
Media Buying Process
In today's increasingly digital society, marketers must find novel and distinctive approaches for bridging the gap with their audience. The goal of our online media buying agency and online media buying services is to help advertisers get the most out of their advertising budgets.
At Brrandom, we believe that every customer is unique and so we strategically implement methodologies and stages so your message can be conveyed to the right audience at the right time.
Research
We begin with a complete and thorough research of your business goals, your intended market, and your budget. We do a network study before we plan anything conclusively for your brand.
Planning
We implement your media campaigns across the chosen digital platforms, taking care of everything from ad placement to ad format and creative production.
Execution
We keep a close eye on the effectiveness of the media campaigns that we make for you and make necessary modifications to targeting, content, bidding, and more to ensure they reach their full potential.
Optimization
Detailed reports on the success of media initiatives and suggestions for enhancement are provided as part of our reporting service.
Grab Yourself A Distinguishable Digital Space With Our Media Buying Service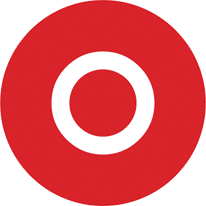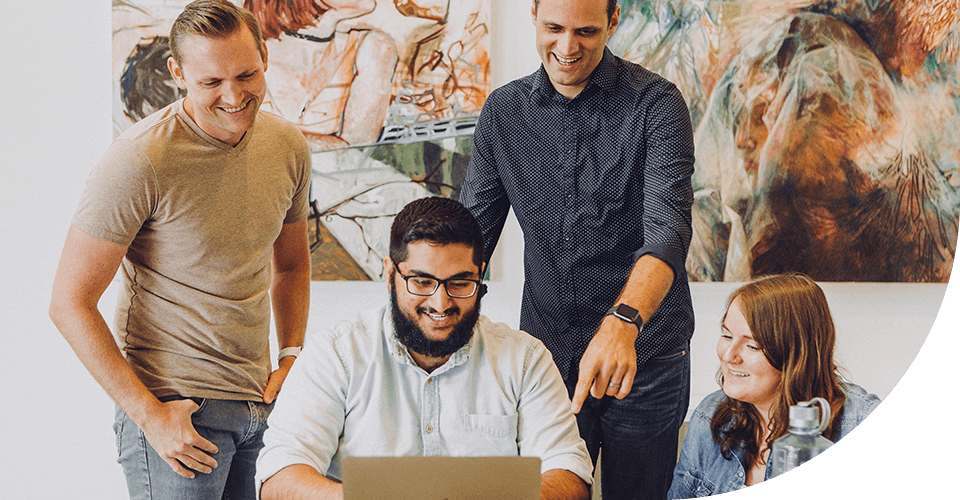 Best Digital Media Buyer
In the already saturated market, to create a unique space for your business, we employ a complete package that is well-negotiated and well-conceptualized. In today's time, it is essential to use multiple platforms and channels for promoting your service so you can gain maximum benefits. Knowledge of target demographics, website traffic sources, and successful marketing tactics are all essential for successful media planning and purchase.
You can trust that our media buyers have their fingers on the pulse of the most popular online destinations, and will put your message there strategically so as to maximize click-through rates and return on investment. Contact today.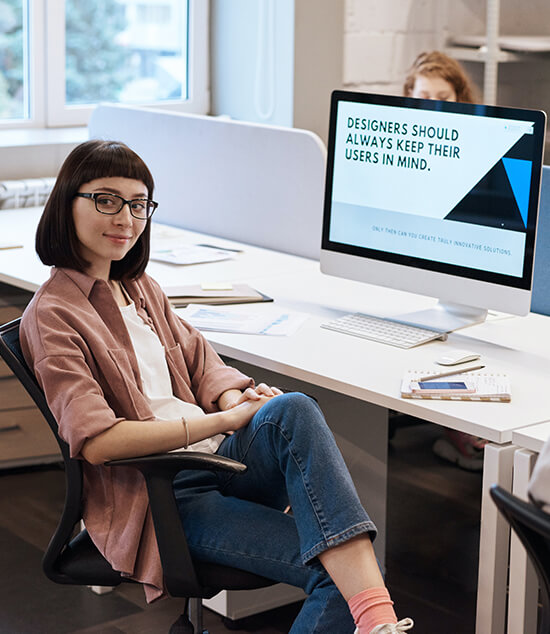 Frequently Asked Questions(FAQ)
We work with a wide range of digital platforms, including Google Ads, Facebook, Instagram, LinkedIn, YouTube, and programmatic advertising networks, to ensure your ads are seen by the right people.
We start with a thorough analysis of your business, industry, and target audience. Then, we develop a customized media buying strategy that aligns with your goals, budget, and market trends.
We regularly track and report the success of your media campaigns, including an analysis of key performance indicators, audience engagement, and return on investment (ROI). You have the flexibility to choose the frequency of these reports to best suit your needs.