Using marketing collaterals is a great way to drive brand awareness and generate sales. Create collaterals that align with your brand's identity and promote all your products and services in a comprehensive way. At Brrandom, we work on all types of marketing collaterals to help you build a good relation with your audience in a conclusive manner. From a logo that introduces your brand to others to a case study that becomes a testimonial of your services and shows how you value your customers' opinions; we provide all the necessary services.
Brrandom's marketing collateral design services add to your campaigns attractive, easy-to-read materials that your targeted demographics will appreciate and remember.
+ Logo
+ About Us Page
+ Brand Magazines
+ Social Media Profile
+ Blog Posts
+ Brochures
+ Business Cards
+ Landing Pages
Create Great Marketing Collaterals
The tactics of marketing should be flexible and adaptable to the dynamic nature of the market. An essential component of branding is marketing collaterals. Collaterals help in conveying a consistent brand message that drives customer engagement.
Creating marketing materials solely for the sake of having something is not a wise use of resources. To achieve success and professionalism in your marketing efforts, it's essential to develop a strategy, establish clear objectives, and engage skilled individuals in crafting effective marketing materials.
Prioritize Your Audience
In marketing, it becomes very necessary to understand your target audience first. We learn who you wish to target, what are they looking for, and what are their concerns. We research how your brand can solve their issues and make the marketing collaterals on the same line.
Consistency is the Key to Brand's Success
Irrespective of the marketing material you are using, brand consistency should always be maintained. We bring the designers, writers, developers, and others working on your project to one place and construct a cohesive marketing strategy. Brand guidelines should be in place to avoid any kind of misuse.
Make Data-driven Decisions
Only creating marketing collaterals will not give you the desired outcome. After implementing the final strategy, we continuously monitor and assess the effectiveness of our plan. We look for the pain points and work on them for a better result.
Level Up Your Advertising Strategy with Our Marketing Collateral Service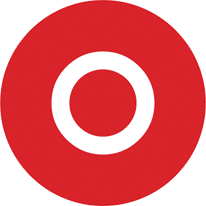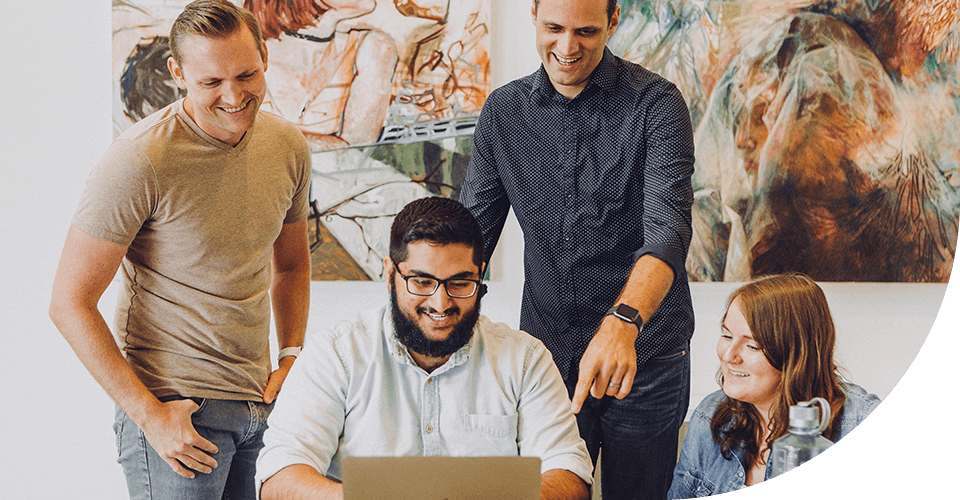 Effective marketing collateral, featuring messaging and designs aligned with your brand identity, serves as a clear representation of your identity. It communicates your offerings and provides insight into the caliber of quality one can anticipate when engaging with your business. In this journey, we hold your hand and take you forward. We consider your requirements and the market expectations, deliberate on probable methodologies, and help you finalize the ultimate collaterals guide. Contact us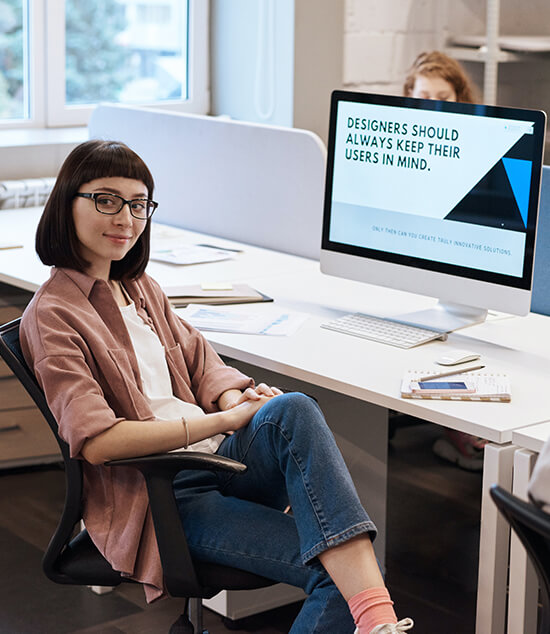 Frequently Asked Questions(FAQ)
In our service, you can find items such as logos, brochures, flyers, banners, sales presentations, postcards, and stationery. In addition to these essentials, we offer an array of other popular promotional products, including T-shirts, glasses, purses, scratch-off cards, mousepads, and a wide variety of items to suit your marketing needs.
Many of our customers would rather we handle communication with the printers ourselves. This is a common service that we provide, and we usually charge a small fee for it.
We provide master files formatted to your exact requirements, regardless of the eventual delivery media. We'll help you figure out what your project requires if you aren't sure what those specs are.