Brrandom is a media company that creates and distributes videos, podcasts, and written pieces. We work in every region of the globe, providing high-quality, locally-relevant content with little environmental impact and lightning-fast turnaround times. For each event or occasion, we have first-rate audiovisual solutions.
+ Event Audio-Visual Services
+ Video Production
+ Live Streaming
You can count on the highest quality audio and video thanks to our staff of trained experts. We promise you and your audience a flawless and amazing experience because to our state-of-the-art technology, technological know-how, and dedication to quality.
Consultation
We'll talk about what you're looking for and give you a price.
Planning
We will make a comprehensive plan and timetable, taking into account all necessary resources and logistics.
Equipment Setup
Our crew will install and test all required machinery to guarantee optimal performance.
Event or Project Execution
We will handle every part of the audio-visual services to make sure your event or project goes off without a hitch.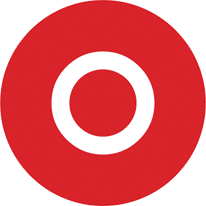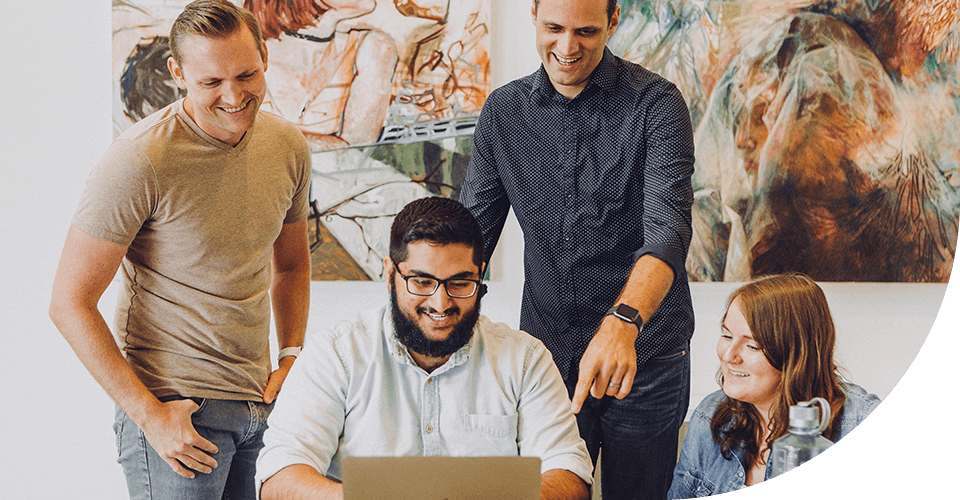 Receive your design within a few business days, and be updated on the process. Everything you need for a digitally driven brand. Defined proposition. Conceptual realisation. Logo, type, look, feel, tone, movement, content – we've got it covered.
Getting your brand message out there. We create dynamic campaign creative that engages audiences, wherever they are most talented. Bring your brand to life, communicate your value proposition with agile setup across creativity.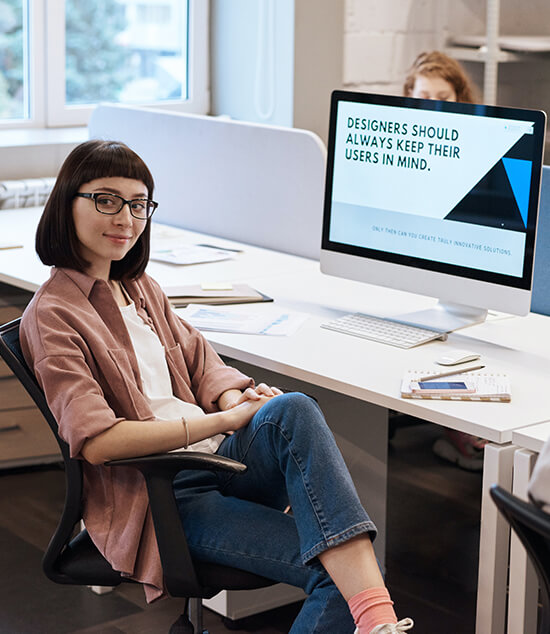 Frequently Asked Questions(FAQ)
Our rates change based on the specifics of your project or event. Get in touch with us for a price quotation.
Depending on your event's requirements, we can provide projectors, screens, sound systems, and lighting.
Videos for social media platforms, corporate videos, and other online content types may all be produced by our team.
To provide a smooth and high-quality live streaming experience, we utilize top-notch technology and staff our team with knowledgeable specialists.
The short answer is yes; we install and repair many types of AV gear. If you have any questions, feel free to get in touch.