Domain, Hosting & Email Servers
Leverage the benefits of our comprehensive suite of services to empower your online presence. We understand that the Domain, Hosting, and Email Serving services are the bedrock of a successful digital journey. With our domain registration service, we help you secure the perfect web address, ensuring seamless alignment with your brand identity. With our hosting solutions, you get fast speed, robust security, and uninterrupted uptime for your website. We understand the importance of efficient communication, which is why our email server management services provide you with reliable and secure email solutions. We ensure your online infrastructure remains strong and dependable, allowing you to achieve your business goals and connect with your audience.
+ Domain Registration
+ Web Hosting
+ Email Servers
Domain, Hosting & Email Servers – Process
Domain, hosting, and email server services are essential components of a business's online presence and operations. By establishing a strong online presence, our services help in boosting credibility, improving your website's performance, and facilitate professional communication with your customers. These services are foundational to a successful online strategy and can significantly contribute to the growth and reputation of your business in the digital world.
Domain Registration and Management
One of the first steps in establishing your online identity is securing a domain name that reflects your brand. Our service simplifies this process. We help you select, register, and manage your domain.
Reliable Hosting Solutions
We offer a range of hosting solutions, including shared hosting, VPS hosting, and dedicated hosting, tailored to your specific needs. Our servers guarantee uptime, security, and speed, providing a solid foundation for your online presence.
Email Server Configuration
Our service includes setting up, configuring, and maintaining your email servers. With our secure and efficient email solutions, you can communicate seamlessly with clients, partners, and employees while maintaining the professional tone of your brand.
Ongoing Technical Support
Our commitment doesn't end with the setup. We provide ongoing technical support to ensure that your domain, hosting, and email server services continue to perform optimally. Our team is always ready to assist with any technical issues or updates that may arise.
Experience the Best Domain, Hosting & Email Servers from Us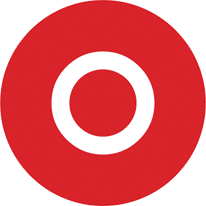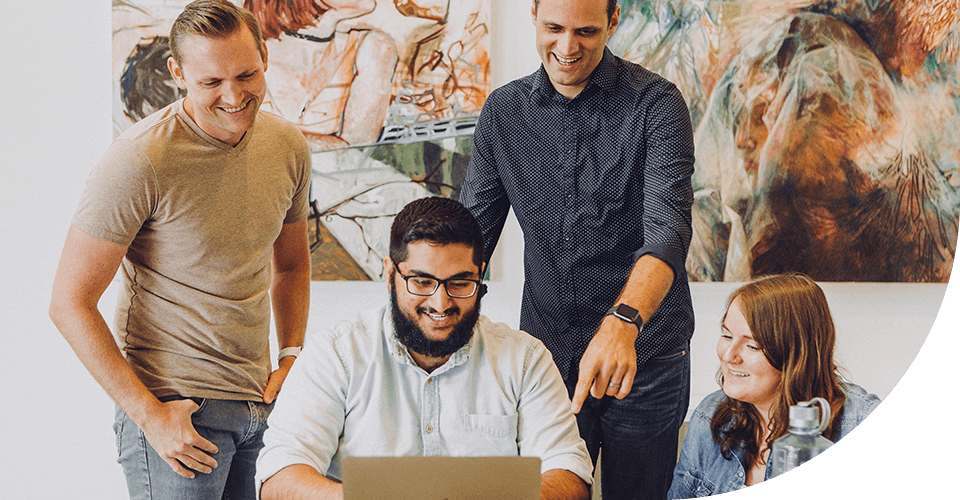 Selecting the right agency for domain and hosting can make a huge impact on your overall digital presence. At Brrandom, you will get strategies and services customized to your business needs and objectives. Collaborate with us and accelerate your business growth today. Contact to schedule a meeting.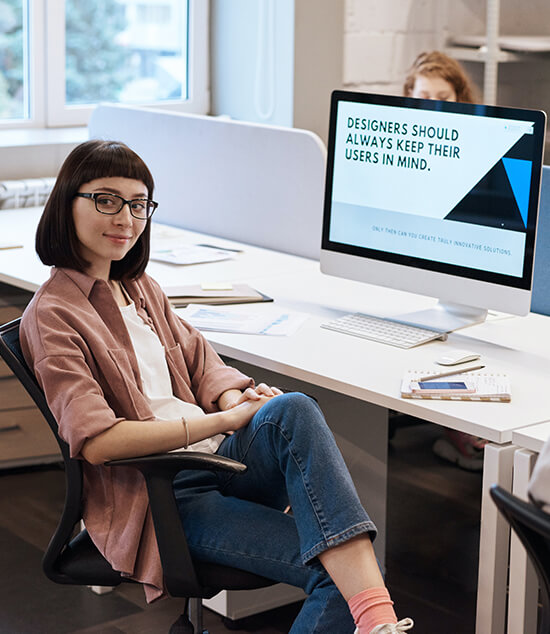 Frequently Asked Questions(FAQ)
Domain registration is the process of securing a unique web address (e.g., www.yourbusiness.com) for your website. It's essential for your business as it establishes your online identity, enhances brand credibility, and makes it easier for customers to find you on the web.
Professional email services offer custom email addresses that enhance your brand's professionalism. It helps in providing efficient email organization, and reliable communication tools for your business.
Yes, our hosting plans are flexible and scalable. You can easily upgrade or downgrade your hosting plan to accommodate changes in your website's needs, ensuring cost-effective hosting solutions.