Packaging plays a pivotal role in marketing, as it not only triggers sales but also strengthens brand recognition and communicates the intended purpose of your product. Build the perfect packaging design for your product and create a significant buzz in the market. We design the packaging in such a way that all your unique points are highlighted clearly. We know how to get consumers interested in your items by designing retail packaging that stands out from the competition. It's not always about going for maximum visual impact with things like text size and hue. Our goal is to remain simple yet effective.
+ Tin Can Packaging
+ Box Design
+ Bottle Design
+ Pouch Design
Product Packaging Design Process
Effective package design creates a lasting impression on the consumer by appealing to their emotions. The packaging design should answer the query as to what is the need of the product and why people should buy it from the brand. When you make it easy for the buyer, the chances of a positive response increase. Studies say that nearly 10% of customers consider a product's packaging almost as important as the brand itself.
Details of Your Brand
Help us to understand your brand story and what brand value you want to represent to your customers and we will prepare the packaging design accordingly.
Identify the Demographic
Research is an integral part of any concrete strategy. Before building any conclusive plan, we identify your target customers and study them. We learn what are their perception of your brand and products. Based on this analysis, our team prepares different packages.
Select the Packaging
We share the packages and wait for any input you may think of. We evaluate any changes you suggest and modify the rest. Tailored strategies are our plus point.
Materialize Your Brand Vision Through Our Product Packaging Design Service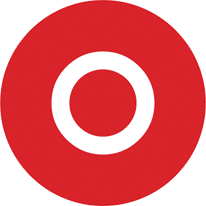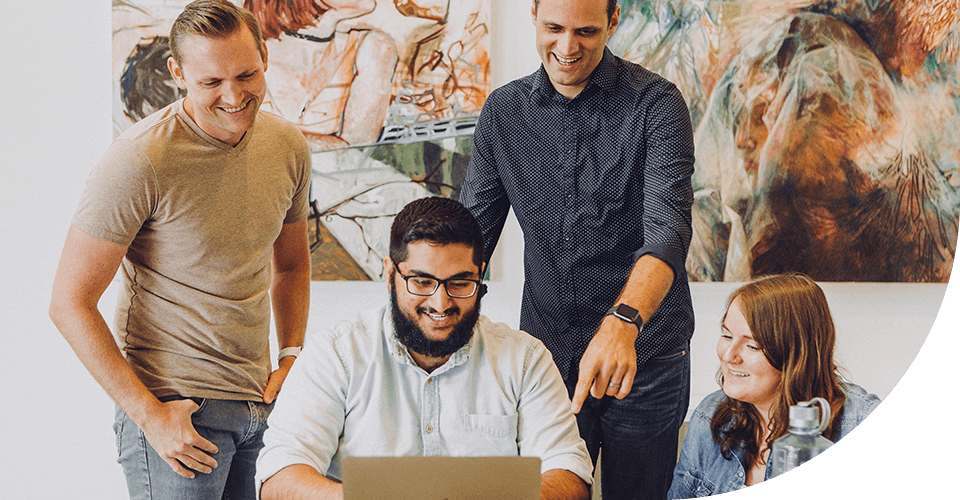 Creating a positive consumer impression relies heavily on product packaging design. The evolving landscape of consumer preferences and industry standards places increasing demands on companies. Staying attuned to these changes is paramount for businesses. We offer professional guidance to help your packaging align with current trends and consumer expectations, ensuring your product stands out in a competitive market.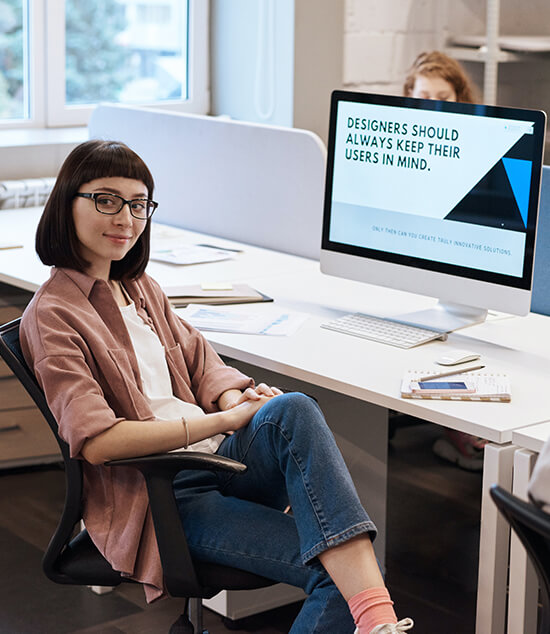 Product making for friendly users
Absolutely, we work closely with you to ensure that the packaging design reflects your brand identity, messaging, and core values.
Our team is well-versed in industry-specific regulations and can ensure that your packaging design complies with all necessary requirements and standards.
The project timeline can vary based on complexity, but we work efficiently to meet your deadlines. We can provide a more accurate estimate after assessing your specific needs.