When it comes to connecting with your customers on a personal basis, email marketing is the best anyone can focus on. Research says that 83% of customers are more inclined to the brands that connect to them via emails rather than watching social media ads. To make sure you are leveraging this advantage, Brrandom provides an exclusive email marketing service. Promote your products and services and create a strong brand awareness through our comprehensive marketing plan. We take into account the interests of your customers, and their age group and provide timely offers to them. Engage with Brrandom's results-oriented email marketing services, and we'll help you design an email marketing initiative tailored to your company's specific aims.
+ Email Campaign Strategy
+ Creative Email Design
+ Email List Management
+ Email Automation
+ Email Analytics and Reporting
Result Driven Email Marketing Service
Digital marketing is becoming more competitive with each new technical development. To keep pace with this changing nature, email marketing is the most effective tactic. Through this technique, your customers can directly engage with your brand. Engagement encourages shoppers to see a product and add it to their basket, even though it does not necessarily result in a purchase.
Having a consumer base that has already signed up for your newsletter is more advantageous. We assist you with email marketing so you may establish a personal relationship with each consumer, provide discounts, and leave a positive impression. Both B2B and B2C may benefit from email marketing, and Brrandom makes use of this powerful digital marketing tool for content dissemination. We link you with potential customers and create enduring connections for long-term collaborations.
Discovery and Strategy
We start with discovery and strategy, learning about your company, its market, and its marketing goals. Our experts will analyze your existing email marketing efforts and create a unique approach that fits in with your larger marketing blueprint.
Design and Content Creation
After the plan has been greenlit, our design and content teams go to work on creating aesthetically attractive email templates that align with your brand and are optimized for customer interaction. We develop enticing material that speaks to your target demographic and inspires people to take action.
Campaign Execution
We use cutting-edge email marketing technologies to build up and launch your campaigns. We use segmentation and automation to get your emails in front of the most engaged readers at the most opportune times.
Monitoring and Optimization
We keep a close eye on how well your email marketing efforts are doing by keeping tabs on important indicators and making data-driven adjustments to boost success. You may use the statistics and analysis we give on a regular basis to gauge the efficacy of our marketing plan and pinpoint places for growth.
Explore the Length and Breadth of Customer Engagement with Our Email Marketing Service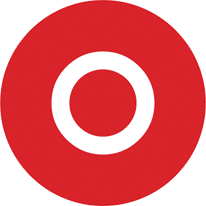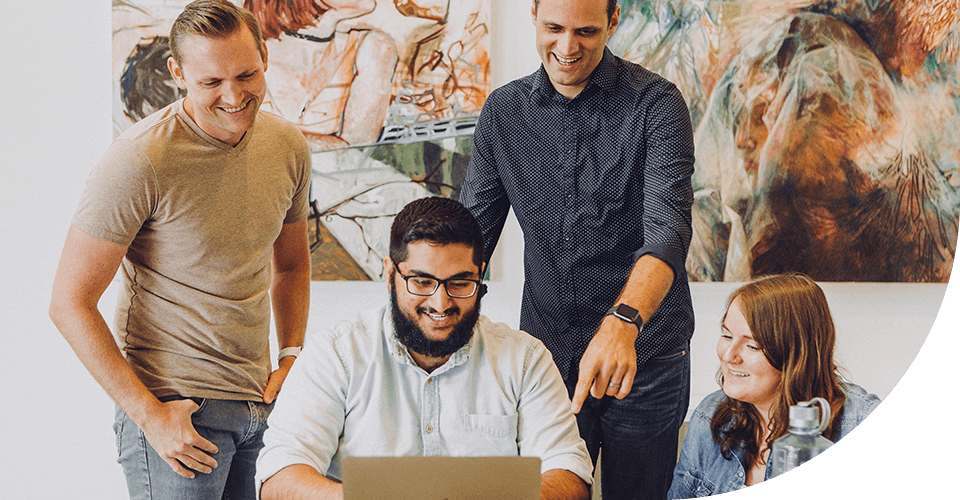 Email Marketing Service
Email marketing promotes a professional image while assisting a business in connection to building, sales growth, and brand awareness. Brrandom uses a variety of email service providers (ESPs) to send tailored or automated emails to promote brands. We design our service in such a way that you can get the optimal benefits on a minimum budget. Contact us today.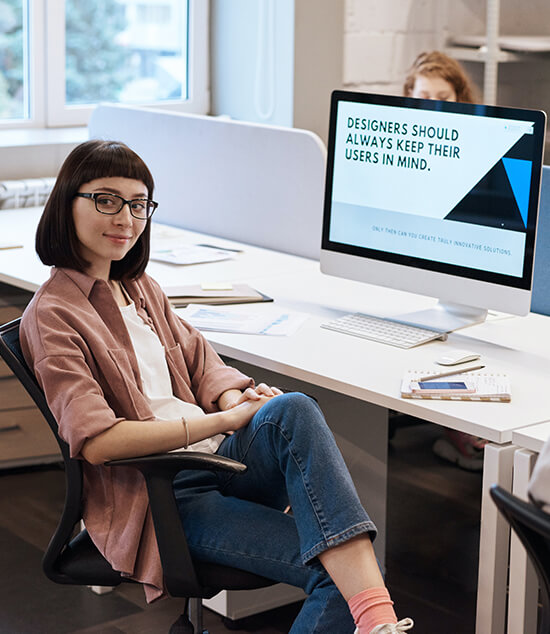 Frequently Asked Questions(FAQ)
We offer a range of email marketing campaigns, including promotional emails, newsletters, drip campaigns, abandoned cart emails, and more. Our services can be tailored to suit your specific goals and audience.
We track the success of email campaigns through key performance indicators (KPIs) like open rates, click-through rates, conversion rates, and ROI. We provide regular reports and insights to help you gauge the effectiveness of your campaigns.
Our staff of qualified writers can aid you in crafting email content that captivates readers and motivates them to act.