With Brrandom's post-production services, you can put all of your energy into developing innovative campaigns while we handle the technical aspects. We have provided eye-catching promotions for a wide variety of projects thanks to our pool of award-winning, highly-skilled people. Our team of skilled post-production professionals are ready to help bring your creative vision to life. With our state-of-the-art facilities and industry-leading expertise, we provide top-quality post-production services for various types of media projects, including films, TV shows, commercials, corporate videos, and more.
+ Video Editing
+ Color Grading
+ Sound Design
+ Visual Effects (VFX)
+ Motion Graphics
+ Access Services
+ Content Discovery
+ Distribution
+ Live & Remote Production
+ Media Management
+ Ott
+ Playout
+ Post Production
Every piece of material is polished through our post-production services to make it engaging for your potential customers. To best suit your campaigns, we are experts in editing, VFX, 3D, and animation.
Consultation
We start by understanding your specific requirements, creative vision, and project goals through a detailed consultation. We listen to your ideas, provide recommendations, and collaborate with you to develop a tailored post-production plan.
Editing and Enhancement
Our skilled editors, colorists, and sound designers work meticulously to bring your project to life. We use cutting-edge software and techniques to edit, enhance, and polish your footage to perfection, ensuring that it meets your creative vision and project goals.
Review and Feedback
We provide you with regular updates and previews of the progress of your project. You can review the work and provide feedback, and we will make revisions as needed to ensure that you are completely satisfied with the final result.
Final Delivery
Once you are satisfied with the post-production work, we deliver the final files in the format of your choice. We ensure that the quality is maintained and the files are ready for distribution or broadcasting.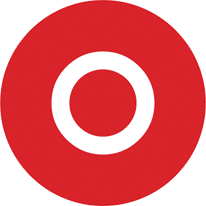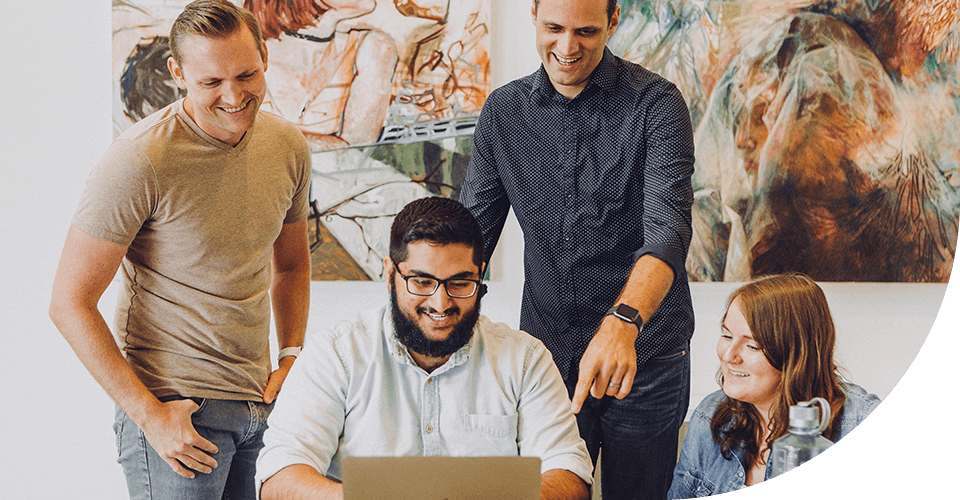 Receive your design within a few business days, and be updated on the process. Everything you need for a digitally driven brand. Defined proposition. Conceptual realisation. Logo, type, look, feel, tone, movement, content – we've got it covered.
Getting your brand message out there. We create dynamic campaign creative that engages audiences, wherever they are most talented. Bring your brand to life, communicate your value proposition with agile setup across creativity.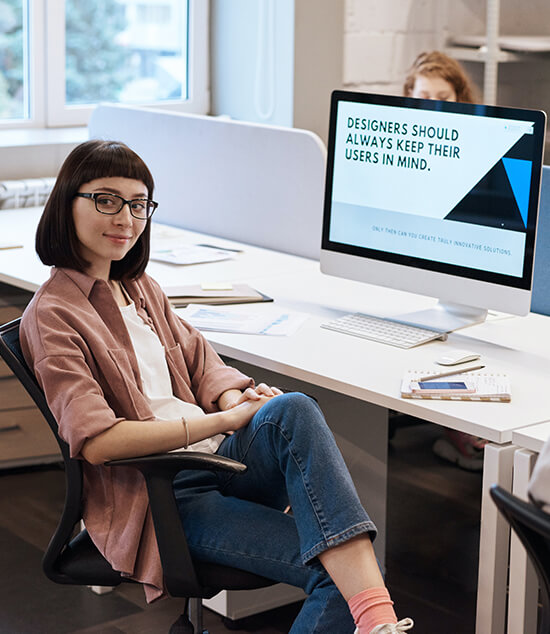 Frequently Asked Questions(FAQ)
We provide post-production services for a wide range of media projects, including films, TV shows, commercials, corporate videos, documentaries, music videos, and more.
The timeline for post-production depends on the complexity and length of your project. During the consultation phase, we will provide you with an estimated timeline based on your specific requirements.
Yes, you can provide your own music or sound effects for your project. We can also help you source and license music and sound effects from reputable sources, ensuring that you have the necessary rights for your project.
Yes, we have the capacity and expertise to handle large-scale projects with tight deadlines. Our team is experienced in working under pressure and delivering high-quality results within the agreed-upon timeline.